CURRENT PROJECTS
Here you can find an overview of current USER-M projects.
ARISE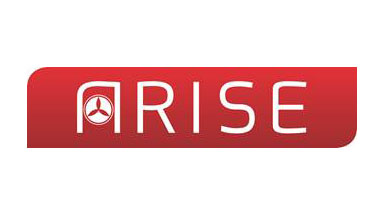 Aortic Valve Replacement using Individualised Regenerative Allografts: Bridging the Therapeutic Gap
Within the clinical study, a team of medical experts under the direction of Hannover Medical School (MHH) is investigating a new heart valve replacement that is not rejected and will last longer. In addition to MHH, five other leading European cardiology centres participate in the study. A total of 120 patients will be treated. The EU supports the project with five million euros over four years.
Since 2012, decellularised heart valves have been used in the ESPOIR study for replacing the pulmonary artery valve (pulmonary valve). Within the ARISE study, the method will be applied to aortic valves, which must withstand a pressure three times higher and are more complicated to implant. The heart valves are processed by the SME corlife oHG.
Leibniz University Hannover is responsible for all ethical questions within the study and supports project management.
Project website: http://www.arise-clinicalstudy.eu
Video about the project: http://wissen.hannover.de/Revolution-aus-dem-Labor
CONTACT PERSON
Gina Di Dio
Administrative/Technical Staff
Address
Brühlstraße 27
30169 Hannover