Advanced Anglophone Studies
(Master of Arts)
Profile
Course type
Postgraduate studies (Master)
Standard Course Duration
4 semestes
Course Start
Winter semester, Summer semester
Primary Language of Instruction
English
Admission
Restricted admission
Short Description
The research-oriented Master's degree in Advanced Anglophone Studies combines the subjects English, American Studies and New English Literatures. The degree enables advanced students to analyse Anglophone literature and culture in their historical context. The degree programme situates itself in the tradition of British Cultural Studies and interdisciplinary American Studies, spanning the concerns of literature, culture, history and society.
Areas of Focus
British and American Studies
Gender Studies
Literary and Cultural Studies
Media Studies and Media History
New English Literatures and Literatures of Globalization
Popular Culture Studies
Postcolonial and Diaspora Studies
Studies of Digital Cultures
Do you have questions about studying? We are happy to help!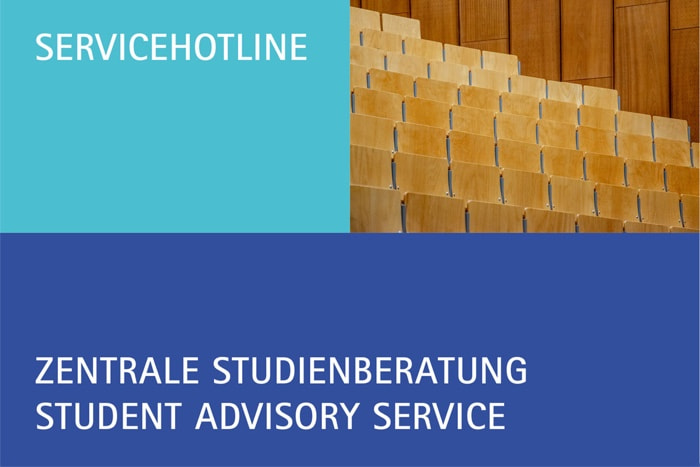 Student Advisory Services
Address
Welfengarten 1
30167 Hannover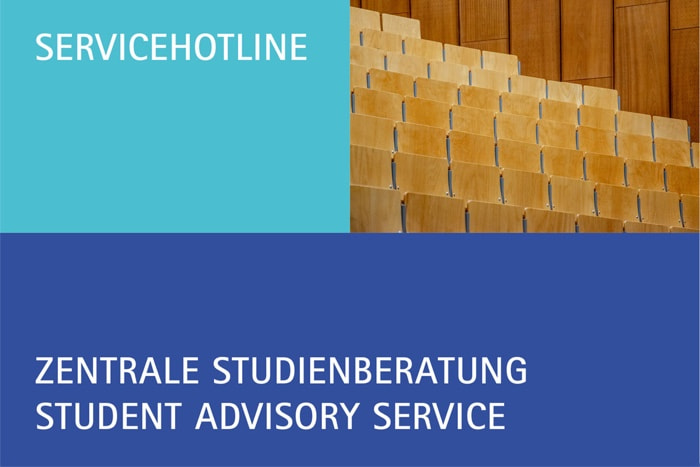 Student Advisory Services
Address
Welfengarten 1
30167 Hannover