Applied Linguistics as subject in the Bachelor's degree programme in Special Needs Education, non-school-based
(Bachelor of Arts)
Profile
Course type
undergraduate studies (2 subjects bachelor)
Standard Course Duration
6 semester
Course Start
Winter semester
Primary Language of Instruction
German
Special Requirements
The proof of a special educational internship or equivalent practical work in educational work with people with disadvantages or disabilities is compulsory.
Admission
Restricted admission
Short Description
Applied Linguistics is offered as a second subject (or supplementary teaching subject) within the bachelor's programme Special Needs Education. As first subject Special Needs Education is studied. The first two semesters are reserved for the contents of the first subject. The courses of the second subject will be added by the third semester.
The Special Needs Education degree programme enables students to take various specialisations. The following profiles are available on the Bachelor's degree programme at Leibniz Universität Hannover:
Advisory Services
Learning and Development
Linguistic Development and Education
Speech and Communication
The aim of the Speech and Communication profile is to enable graduates to work in speech therapy. If interested in this profile-shaping specialisation, students on the Bachelor's degree programme should combine Special Needs Education as their first subject with Applied Linguistics as their second subject. The second subject, worth 30 credit points, addresses the theoretical linguistic foundations required for dealing independently with specialist issues.
Graduates of the Bachelor's degree programme in Special Needs Education who have taken the Speech and Communication profile and Applied Linguistics as their second subject may apply for partial licensing for the following disorders:
Developmental disorders and rhinolalia
Speech disorders in the case of severe hearing impairment and cochlear implant care
After completing the Bachelor's programme, graduates may enter the job market directly or go on to take the Master's degree programme in Special Needs Education and Rehabilitation Sciences.
Further information on the website of the German Department.
Areas of Focus
Advanced grammar and syntactical analysis
German as a foreign and second language, and as the language of education
Introduction to the basic areas of linguistics: phonetics/phonology, morphology, syntax, semantics, pragmatics
Language acquisition
Psychology of language
Do you have questions about studying? We are happy to help!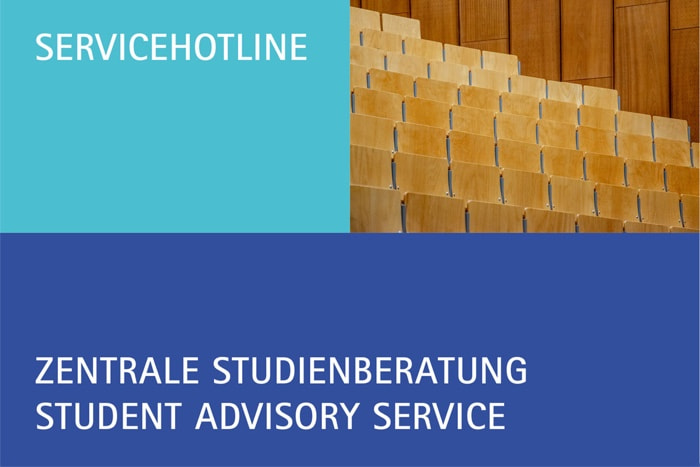 Student Advisory Services
Address
Welfengarten 1
30167 Hannover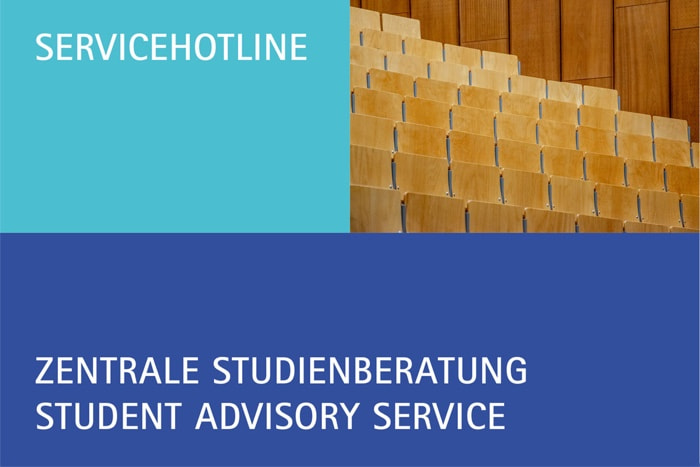 Student Advisory Services
Address
Welfengarten 1
30167 Hannover