Art as subject in the Bachelor's degree programme in Special Needs Education
(Bachelor of Arts)
© Institut für Gestaltungspraxis und Kunstwissenschaft/LUH
Profile
Course type
undergraduate studies (2 subjects bachelor)
Standard Course Duration
6 semesters
Course Start
Winter semester
Primary Language of Instruction
German
Special Requirements
The proof of a special educational internship or equivalent practical work in educational work with people with disadvantages or disabilities is compulsory.
For the subject Art, an entrance exam is necessary to determine the qualification to study.
Admission
Restricted admission
Short Description
Art is offered as a second subject (or supplementary teaching subject) within the bachelor's programme Special Needs Education. As first subject Special Needs Education is studied. The first two semesters are reserved for the contents of the first subject. The courses of the second subject will be added by the third semester.
At Leibniz Universität Hannover, the subject of Art is located in the educational context at the Faculty of Humanities and is of an artistic/academic nature. Theory and practice are explicitly related to each other. Comprehending art as a process of realisation and design, the subject involves exploring and combining the specific features of perception, thought and creative activity. It mainly concerns the recognition of aesthetic and transdisciplinary interrelations and the cultural constitution of reality, the tension between artistic subjectivity and scientific methodology or the significance of materials and media. Areas of specialisation include artistic practice, perception-oriented art history and art, and aesthetic teaching. Creative work is intertwined with theoretical issues from the areas of art, art history and art, philosophy, media and history, as well as with aspects of aesthetic teaching and creative exhibition practice. Teaching takes place in small seminar groups, meaning that students receive a high level of individual supervision. The institute's artistic/experimental workshop provides a wide variety of media and materials for creative activities. Painting, print graphics, drawing, photography, video, installation and performance follow the basic idea of "art across media".
Further information on the website of the Institute of Practical Design and Art History (German language only)
Areas of Focus
Aesthetic learning and educational processes in children and young people
Dealing with heterogeneity and inclusion
Dealing with original works of art in educational processes
Development of visual and design skills
Foundations of art education and the mediation of art
Introduction to artistic techniques
Introduction to art history and art
Project work
Reflected artistic experimentation
Transcultural aspects
Do you have questions about studying? We are happy to help!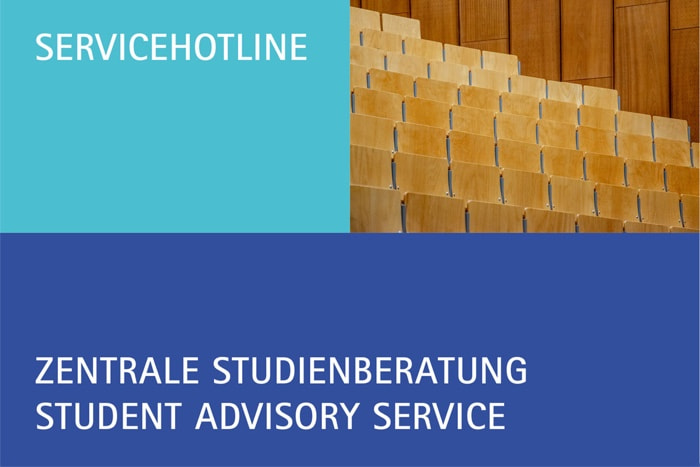 Student Advisory Services
Address
Welfengarten 1
30167 Hannover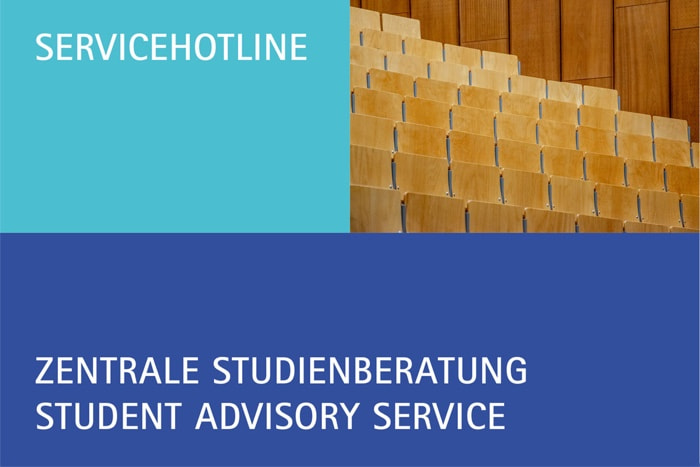 Student Advisory Services
Address
Welfengarten 1
30167 Hannover