Computer Science as subject in the Interdisciplinary Bachelor's Degree Programme
(Bachelor of Science)
Profile
Course type
undergraduate studies (2 subjects bachelor)
Standard Course Duration
6 semester
Course Start
Winter semester
Primary Language of Instruction
German
Admission
Unrestricted admission
Short Description
The subject Computer Science is offered as one of two subjects within the Interdisciplinary Bachelor's Degree Programme. Please note the subject combination options.
Students develop both knowledge of the discipline and subject-specific teaching skills.
In the subject-specific area, apart from mathematical principles, students focus on computer systems, data structures, algorithms, programming, IT security and the social aspects of computer science. Additionally they consider the general structure of digital systems and carry out an IT project. Students taking computer science as their first subject consider fundamental aspects of theoretical computer science, software technology and operating systems. Afterwards, they can choose their own specialisations in the core elective modules and build on these in the master's phase. Students taking computer science as their second subject take these subjects in the master's phase.
The teaching methodology area is largely geared towards later activity as a teacher. After being introduced to necessary teaching methodology principles, students plan teaching units and draw up their first lesson plan.
Further information for students on the website of the Faculty of Electrical Engineering and Computer Science (German language only)
Areas of Focus
Applications and effects
Computer systems (and operating systems)
Principles of computer science
Programming and programming languages
Technical methodology
Do you have questions about studying? We are happy to help!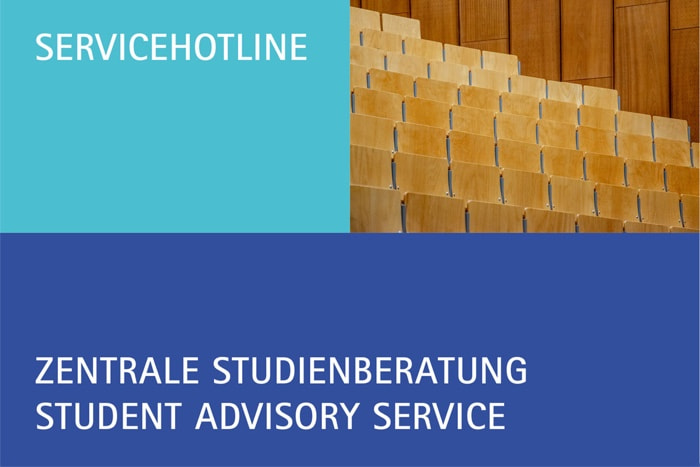 Student Advisory Services
Address
Welfengarten 1
30167 Hannover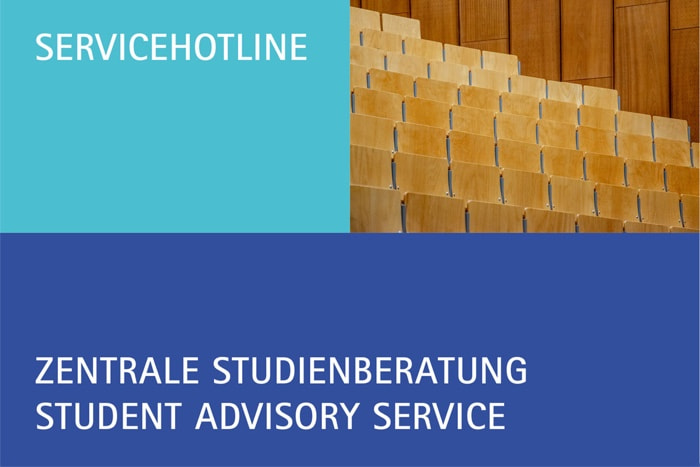 Student Advisory Services
Address
Welfengarten 1
30167 Hannover