Earth Sciences
(Bachelor of Science)
Profile
Course type
undergraduate studies (1 subject bachelor)
Standard Course Duration
6 semesters
Course Start
Winter semester
Primary Language of Instruction
German
Admission
Unrestricted admission
Short Description
Earth sciences have a central role to play in addressing elemental issues of global significance. These include the exploration, development and use of the earth's surface and natural resources under the dramatically rising pressure of the population (water, soil, energy resources, metal ores, rocks and earth). Further issues are the assessment of geo risks, the development of new materials and procedures, especially in the fields of energy efficiency and environmental protection, climate change of the earth and the resulting consequences for physical, geochemical, ecological and economic processes of the earth's surface.
For earth scientists, only few locations in Germany are as attractive as Hannover. As a centre of earth sciences in Germany, Hannover is home to such independent institutions as the Federal Institute for Geosciences and Natural Resources (BGR), and LBEG (State Institute of Mining, Energy and Geology), as well as further research institutions and numerous businesses working in this field. Close cooperation with these institutions opens up excellent work experience and career opportunities in the region.
Further information for students on the website of the Faculty of Natural Sciences
Areas of Focus
Specialization in experimental methods
Specialization in geochemistry
Specialization in mineralogy/crystallography
Specialization in raw material extraction topics
Specialization in soil mineralogy
Specialization in soil science
Technical minerals
Do you have questions about studying? We are happy to help!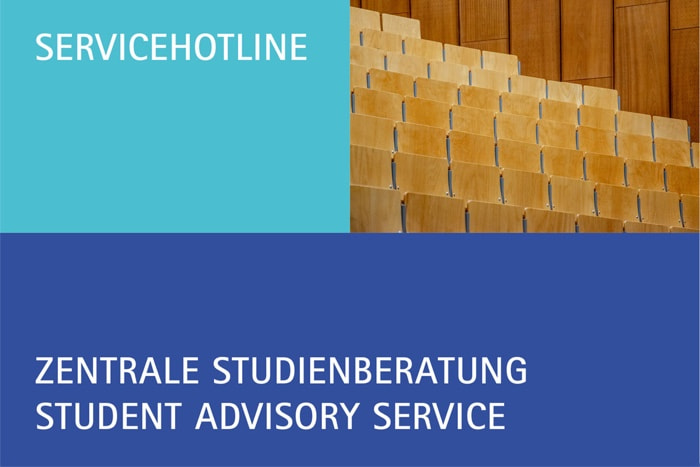 Student Advisory Services
Address
Welfengarten 1
30167 Hannover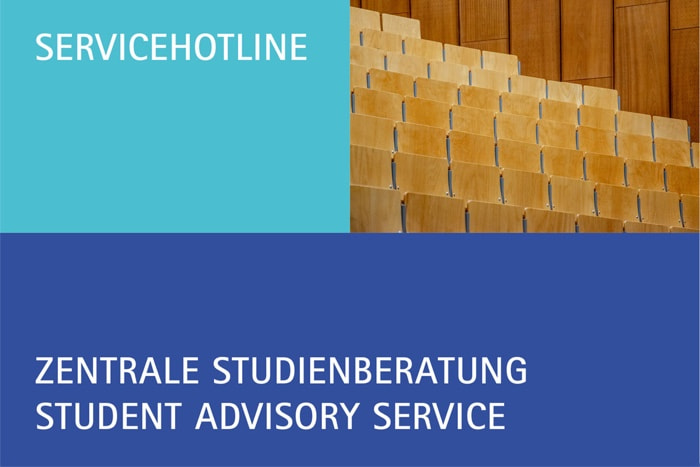 Student Advisory Services
Address
Welfengarten 1
30167 Hannover