Educational Studies
(Master of Arts)
Profile
Course type
postgraduate studies (master)
Standard Course Duration
4 semesters
Course Start
Winter semester
Primary Language of Instruction
German
Admission
Restricted admission
Short Description
The master's degree in educational studies offers a broad and interdisciplinary development of skills and creation of profiles for the different areas of educational work outside of school and in academic educational research.
Areas studied relate not only to individual and informal educational paths and their psychological foundations, but also to organised educational measures. An organisational and institutional perspective addresses educational processes in (continuing) educational institutions, organisations, associations and also in companies.
Thematic areas of academic observation range from general changes in educational studies and current developments in practical educational work to discourse, concepts and methods of educational research. Academic training focuses on the following dimensions: teaching and learning, work and employment, qualification and competence, business and industry, youth unemployment, evaluation and quality assurance. These are described, analysed and reflected discursively from different disciplinary perspectives. In accordance with this, practical approaches and academic orientations are interdisciplinary.
Further information on the website of the programme Educational Studies
Areas of Focus
Adult education
Culture and media education
Educational Research
Vocational and industrial education
Do you have questions about studying? We are happy to help!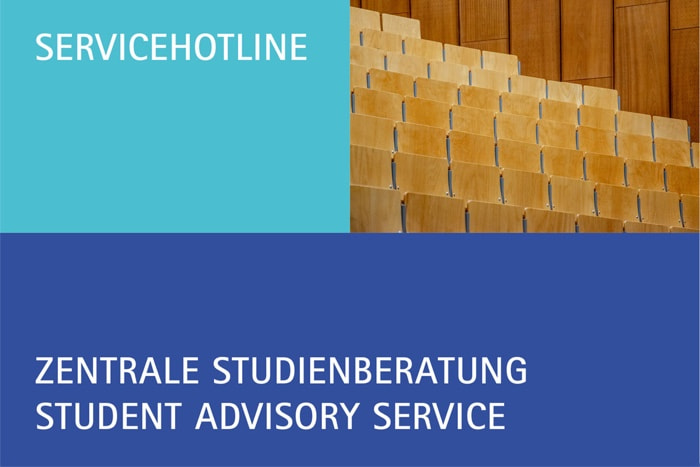 Student Advisory Services
Address
Welfengarten 1
30167 Hannover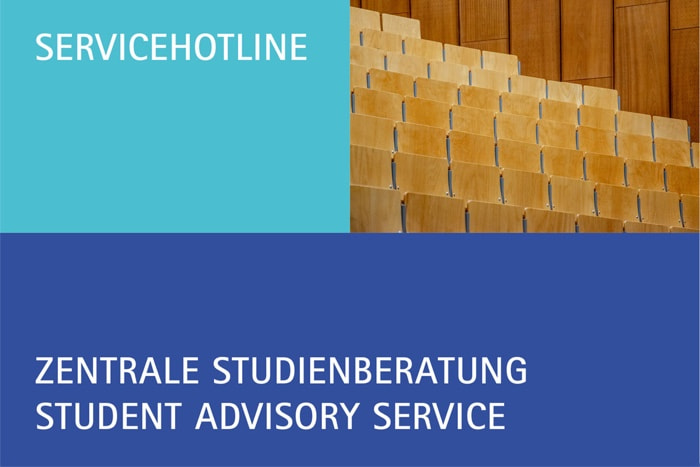 Student Advisory Services
Address
Welfengarten 1
30167 Hannover