Engineering and Business Administration
(Bachelor of Science)
Profile
Course type
undergraduate studies (1 subject bachelor)
Standard Course Duration
6 semesters
Course Start
Winter semester
Primary Language of Instruction
German
Admission
Restricted admission
Short Description
What is the best way to link the technical perfection and marketability of products? Thanks to the combination of Engineering and Business Administration, students address a wide range of topics at university and later in their professions. Graduates of this degree programme are capable of analysing problems of an economic and technical nature, helping them to resolve such issues. They learn the knowledge and skills required to act as intermediaries between engineers and economists and to overcome communication problems between them.
In the Bachelor's degree programme in Engineering and Business Administration at Leibniz Universität Hannover, students learn in parallel the foundations of Mechanical Engineering, Electrical Engineering, Business Administration and Economics. Students acquire the foundations and conceptions of Engineering and Business Sciences, and are able to apply these independently in practical situations. This makes them sought-after employees in the private sector, particularly when it comes to activities where engineering meets business.
Students receive a broad, scientifically grounded education that is linked to practical application. 60% of the courses are taken in engineering subjects from the areas of Mechanical Engineering and Electrical Engineering; the remaining 40% are taken in Economics.
Further information for students on the website of the Faculty of Economics and Management (German language only)
Areas of Focus
At the start of the degree programme, students take compulsory courses in both areas of engineering, enabling all first-year students to gain extensive insight into both subjects. In the fifth semester, students then select one of the three technical specialisations: "Digitisation and Automation", "Power Engineering" or "Production Technology". The economics part involves subjects in Business Administration and Economics.
Do you have questions about studying? We are happy to help!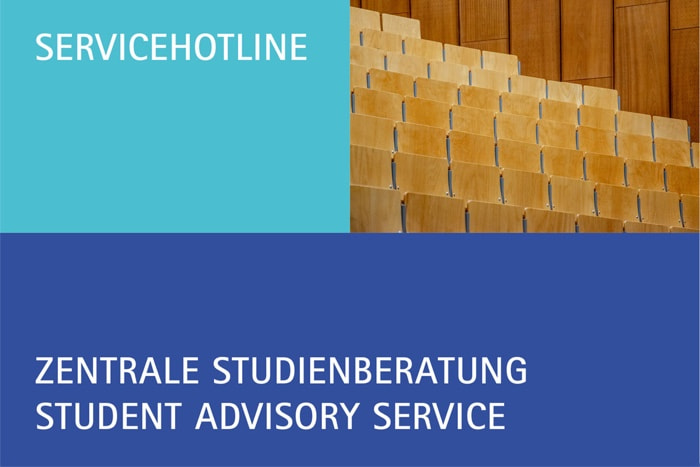 Student Advisory Services
Address
Welfengarten 1
30167 Hannover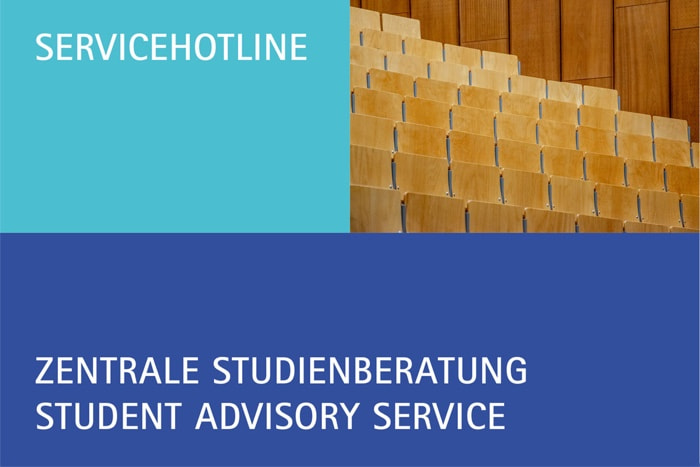 Student Advisory Services
Address
Welfengarten 1
30167 Hannover