English Studies as subject in the Interdisciplinary Bachelor's Degree Programme
(Bachelor of Arts)
© Samuel Zeller on Unsplash
Profile
Course type
undergraduate studies (2 subjects bachelor)
Standard Course Duration
6 semester
Course Start
Winter semester
Primary Language of Instruction
English, German
Admission
Restricted admission
Short Description
The subject english studies is offered as one of two subjects within the Interdisciplinary Bachelor's Degree Programme. Please note the subject combination options.
Students who take the subject of English Studies at Leibniz Universität in order to become a school teacher gain in-depth knowledge of literature, cultural studies, linguistics and teaching methodology. All students expand on their knowledge of the English language in language practice courses, offered by native speakers at the English Department. At this department, students lean how to prepare term papers, including Bachelor's and Master's theses, in English at an academic level.
During courses in literature and cultural sciences offered by the English Department, students learn about American, British and postcolonial literatures and cultures, and explore these in the social and political context of the present and the past. During linguistics courses, students gain knowledge about the structures of the contemporary English language and the historical development of these structures.
English language teaching revolves around the questions that arise concerning the teaching and learning of a foreign language.
Depending on whether students choose English Studies as their first or second subject in the Interdisciplinary Bachelor's Degree Programme, they gain specialist knowledge (first subject) or a solid foundation (second subject).
Areas of Focus
American literature and cultural sciences
Applied linguistics
British classics
Cognitive linguistics
Gender
Language and literature teaching
Media
Postcolonial literature and cultures
Seriality
Sociolinguistics
Teaching media
Variational linguistics
Do you have questions about studying? We are happy to help!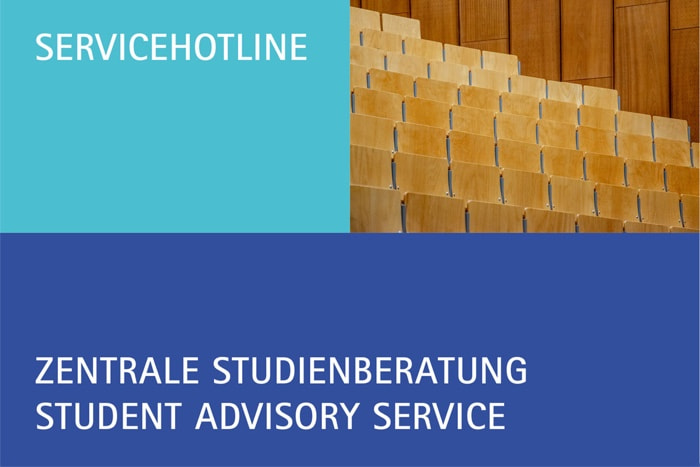 Student Advisory Services
Address
Welfengarten 1
30167 Hannover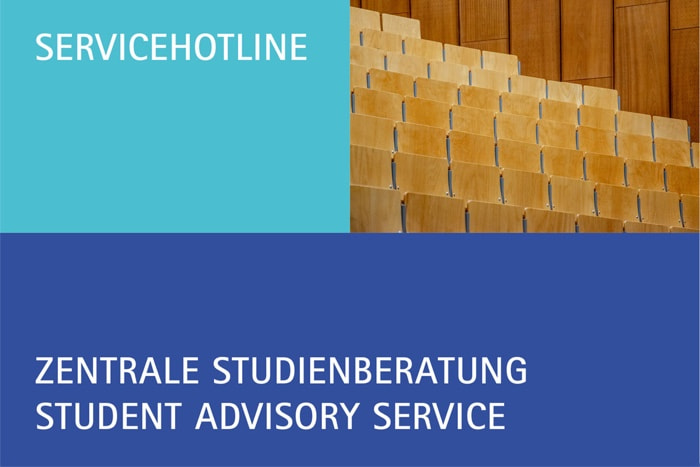 Student Advisory Services
Address
Welfengarten 1
30167 Hannover