History as subject in the Bachelor's degree programme in Special Needs Education
(Bachelor of Arts)
Profile
Course type
undergraduate studies (2 subjects bachelor)
Standard Course Duration
6 semesters
Course Start
Winter semester
Primary Language of Instruction
German
Special Requirements
The proof of a special educational internship or equivalent practical work in educational work with people with disadvantages or disabilities is compulsory.
Admission
Restricted admission
Short Description
History is offered as a second subject (or supplementary teaching subject) within the bachelor's programme Special Needs Education. As first subject Special Needs Education is studied. The first two semesters are reserved for the contents of the first subject. The courses of the second subject will be added by the third semester.
The Bachelor's degree programme in Special Needs Education enables students to choose whether they wish to focus on school-based or non-school-based activities. History as a second subject is aimed exclusively at students wishing to focus on school-based activities. History as a second subject involves two epochal basic modules and an introductory teaching methodology module, and comprises 30 credit points in total.
The modules provide an introduction to key working techniques and an initial overview of the methods, topics and theories of the subject. At the same time, the modules constitute the basis for independently exploring specialist issues and prepare students for a later transition to the Master's degree programme in Special Needs Education for Schools with History as the second subject. Each module comprises a lecture and a seminar.
Further information on the website of the History Department (German language only)
Areas of Focus
German, European, African and Latin American history
Modern history
Interdisciplinary research
History of politics, societies, mentalities, cultures and gender
Practice-oriented training
Do you have questions about studying? We are happy to help!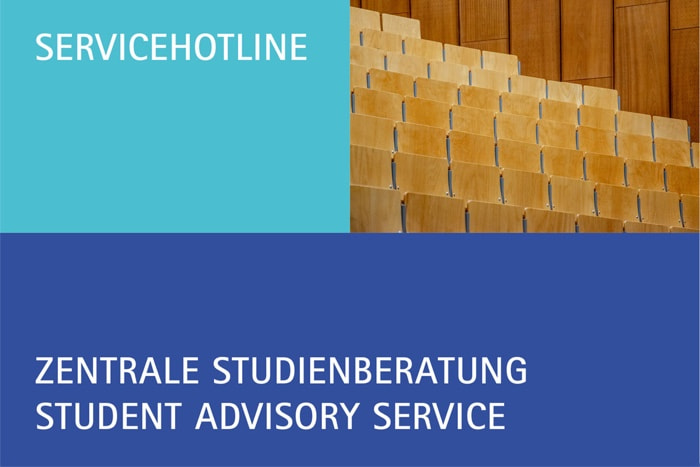 Student Advisory Services
Address
Welfengarten 1
30167 Hannover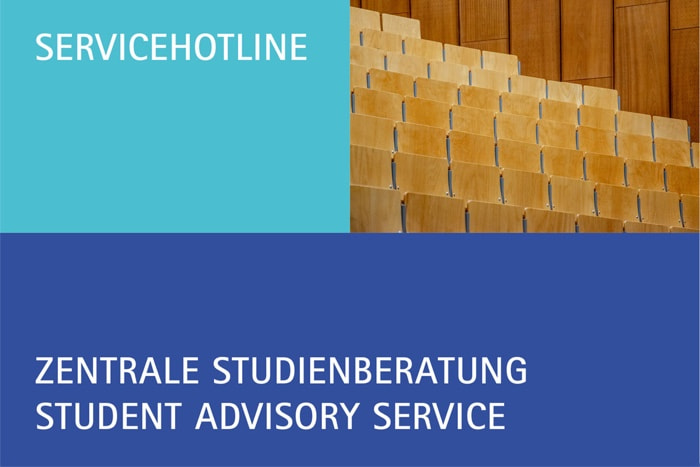 Student Advisory Services
Address
Welfengarten 1
30167 Hannover