IT and IP Law (LL.B.)
(Bachelor of Laws)
© Juristische Fakultät Hannover
Profile
Course type
undergraduate studies (1 subject bachelor)
Standard Course Duration
8 semester
Course Start
Winter semester
Primary Language of Instruction
German, English
Admission
Restricted admission
Short Description
The LL.B. degree in IT and IP Law is designed as a four-year programme. It combines established basic legal training with a specialisation in IT and IP law, and also enables students to gain their first experience abroad. Since many areas are governed by European law in these areas of law, experience abroad is highly advantageous. A period abroad at one of the partner universities of the LL.B. programme is an integral part of the course.
IT law, or information technology law, is the law governing the use of information technologies (e.g. the internet). IP law stands for intellectual property law, e.g. copyright and patent law.
Unlike in many other areas of law, the legal situation in IT and IP law cannot be assessed by consulting the law and the relevant case-law. On the contrary, ongoing digitisation has led to a large number of new and unresolved issues. The aim of the degree programme is to enable students to investigate whether existing norms are suitable in a digital context and to find appropriate solutions.
This is the only degree programme of its kind in Germany; it can also be combined well with the study of Law, enabling students to additionally take the State Examination. The postgraduate LL.M. degree programme in IT and IP Law offered in Hannover also offers students the unique possibility to specialise in a future-oriented area.
Further information for students on the website of the Faculty of Law
Areas of Focus
Civil law
European law
Intellectual property law
IT law
Data protection law
Foundations of public law and criminal law
Do you have questions about studying? We are happy to help!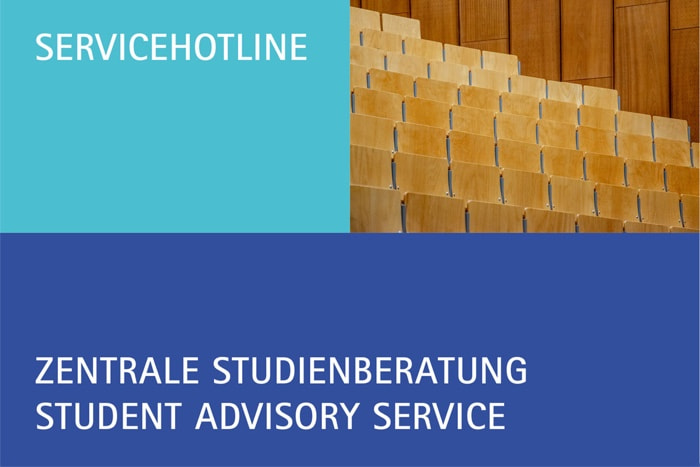 Student Advisory Services
Address
Welfengarten 1
30167 Hannover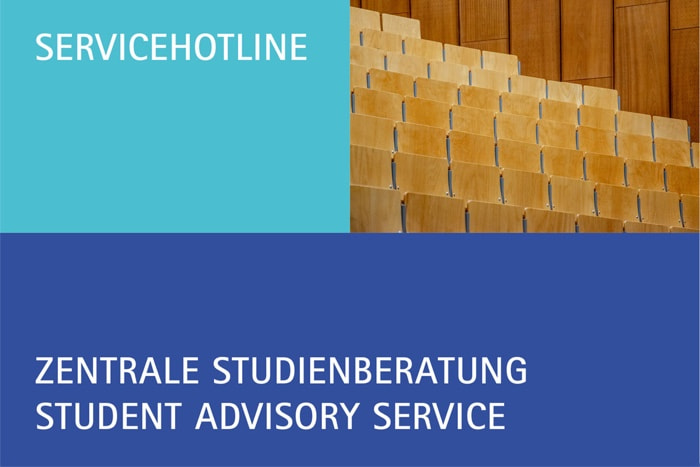 Student Advisory Services
Address
Welfengarten 1
30167 Hannover