Law
(State Examination)
© Juristische Fakultät Hannover
Profile
Course type
state examination
Standard Course Duration
10 semesters
Course Start
Winter semester
Primary Language of Instruction
German
Admission
Restricted admission
Short Description
Owing to the wide range of topics involved, the study of Law is a varied, exciting but also challenging programme.
Contrary to all the clichés, students do not simply memorise laws. On the contrary, the study of Law involves combining professional working practices and academic work with everyday events. Did you know, for example, that by enrolling at Leibniz Universität Hannover, a relationship between you and the university is established under public law; or that an entire contract of carriage is concluded simply by getting on a train?
Those who study Law learn to develop an understanding of legal processes and problems, and how to resolve them. To this end, in addition to exploring the three areas of law – Civil Law, Criminal Law and Public Law – they also deal with the legal foundations of legal methodology and legal doctrine as well as areas related to economics and social sciences.
Simulated court proceedings, referred to as moot courts, and lawyer-related additional qualifications enable students at Hannover to gain their first practical experience for their later career whilst at university. In addition, the Faculty of Law offers its students a wide range of e-learning content, i.e. interactive courses that can be taken at home. A free examination review course is also offered.
Further information on the website of the Faculty of Law (German language only)
Areas of Focus
European and international law
German law
Lawyer law and legal practice
Legal methodology and legal doctrine
Production of scientific work
Do you have questions about studying? We are happy to help!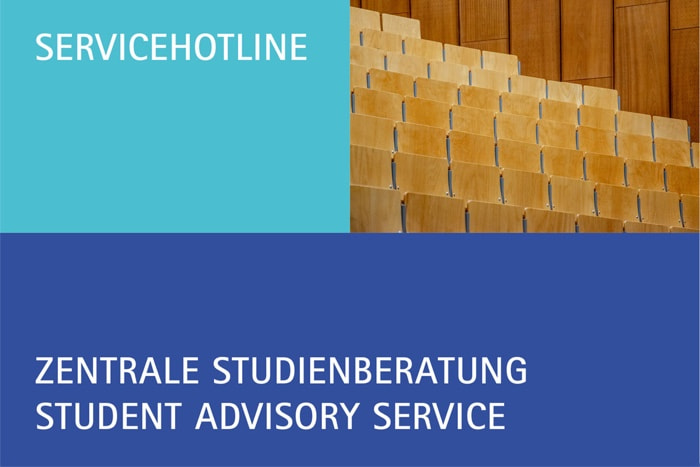 Student Advisory Services
Address
Welfengarten 1
30167 Hannover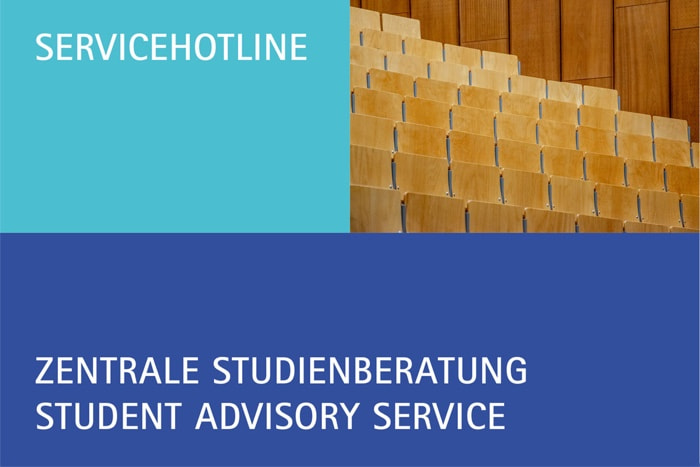 Student Advisory Services
Address
Welfengarten 1
30167 Hannover