Mathematics as subject in the Bachelor's degree programme in Special Needs Education
(Bachelor of Arts)
Profile
Course type
undergraduate studies (2 subjects bachelor)
Standard Course Duration
6 semesters
Course Start
Winter semester
Primary Language of Instruction
German
Special Requirements
The proof of a special educational internship or equivalent practical work in educational work with people with disadvantages or disabilities is compulsory.
Admission
Unrestricted admission
Short Description
Mathematics is offered as a second subject (or supplementary teaching subject) within the bachelor's programme Special Needs Education. As first subject Special Needs Education is studied. The first two semesters are reserved for the contents of the first subject. The courses of the second subject will be added by the third semester.
Students on this Bachelor's degree programme gain solid grounding in Special Needs Education and earn a Bachelor of Arts degree (BA in Special Needs Education), a practice-oriented degree qualifying the graduate to enter a profession. Since the programme includes practical elements and the study content is oriented to this practical training, students gain a professional, scientifically based grounding for areas of activity involving special needs education, such as early intervention, preschool language development, (education) counselling, as well as disability, integration and family support.
In the Bachelor's degree programme in Special Needs Education, students can also choose Mathematics as a teaching subject, which they study together with content related to special needs education. The aim of the programme is to prepare students for the teacher training strand of the Master's degree programme that follows on from the Bachelor's degree. From the third semester onwards, students learn the specialist and teaching methodological foundations required to teach mathematics in a special needs education setting, worth 30 credit points. The mathematical content is based on the requirements of the Federal State of Lower Saxony. The courses on offer are aimed exclusively at students on the Bachelor's degree programme in Special Needs Education.
Further information for students on the website of the Faculty of Mathematics and Physics (German language only)
Areas of Focus
Algebra
Analysis
Geometry
Numerical analysis
Stochastics
Do you have questions about studying? We are happy to help!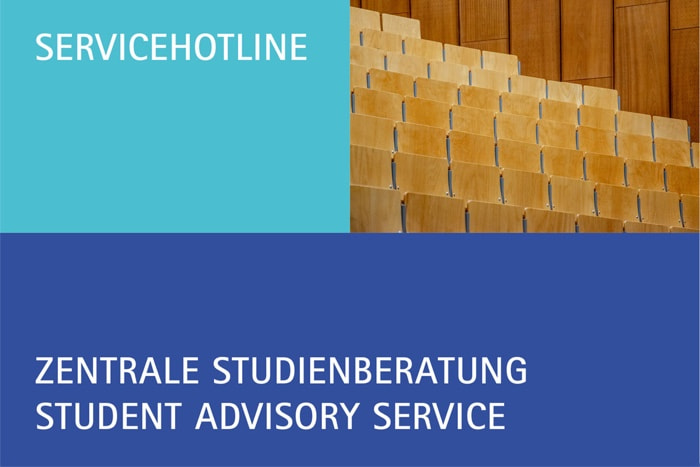 Student Advisory Services
Address
Welfengarten 1
30167 Hannover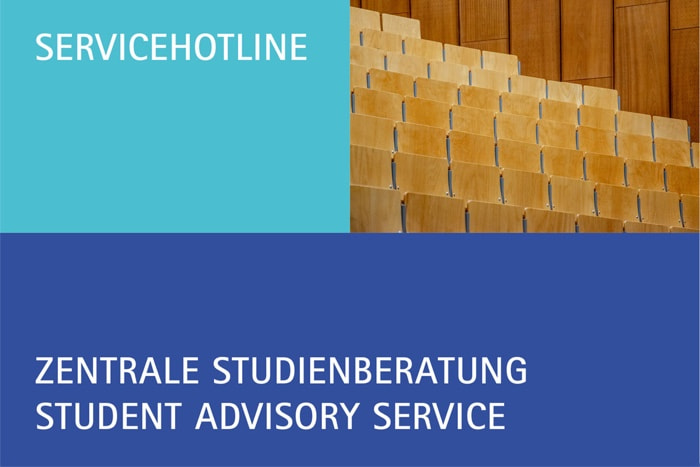 Student Advisory Services
Address
Welfengarten 1
30167 Hannover