Navigation and Field Robotics
(Master of Science)
Profile
Course type
Postgraduate studies (Master)
Standard Course Duration
4 semesters
Course Start
Winter semester, Summer semester
Primary Language of Instruction
German
Admission
Restricted admission
Short Description
This programme is expiring. You can no longer apply.
Our increasingly technologically driven world opens up tremendous opportunities for providing people with effective support using autonomously operating systems such as assistance systems, smart environments and mobile robots. These opportunities involve not only the simplification and acceleration of work processes and the performance of monotonous or heavy work, but also quick navigation and orientation in a complex, unfamiliar environment. Examples can be found in individual passenger transport, the construction industry – involving the control of construction machines – and agriculture in the form of precision farming. In contrast to advanced and powerful robots in industrial production or medical technology – field robots must operate in the complex real world, i.e. outside laboratory or factory settings. This degree programme places an emphasis on environment scanning and modelling.
Further information on the website of the Faculty of Civil Engineering and Geodetic Science
Areas of Focus
Computer science
Electrical engineering
Evaluation methods
Geodesy and geoinformatics
Mechanical engineering
Modelling
Navigation
Robotics
Sensors
Software development
Course Content
Students take different courses in the compulsory area, depending on the degree taken at the Bachelor's stage.
The first three semesters involve students taking different compulsory courses, depending on their Bachelor's degree (see above). In the first semester, for example, students take foundation courses in geodesy and geoinformatics, computer science, electrical engineering and mechanical engineering that are relevant to the degree programme. In the second and third semesters, students attend compulsory lectures on fundamental topics such as sensing, navigation, evaluation methods, robotics, software development and modelling. Compulsory courses are supplemented by the compulsory elective area, enabling students to specialise at an early stage.
Recommended Abilities
Besides meeting the formal requirements governing application and enrolment, students of Navigation and Field Robotics should be interested in subject-specific and research-oriented interrelations. The ideal students are also open to new lines of scientific enquiry, creative, open to criticism and responsible-minded. A sound knowledge of engineering, mathematics and programming is a prerequisite.
Career Opportunities
Graduates of the degree programme in Navigation and Field Robotics are well equipped to work in general and mobile automation technology. The knowledge students acquire in the Master's degree programme is of fundamental importance, e.g. in the building and construction industry, in transport and logistics, and in agriculture and forestry. The degree is also an excellent starting point for graduates in the context of the European satellite navigation system Galileo. Relevant career opportunities are in growing, forward-looking markets, all of which have a large demand for highly qualified experts.
Do you have questions about studying? We are happy to help!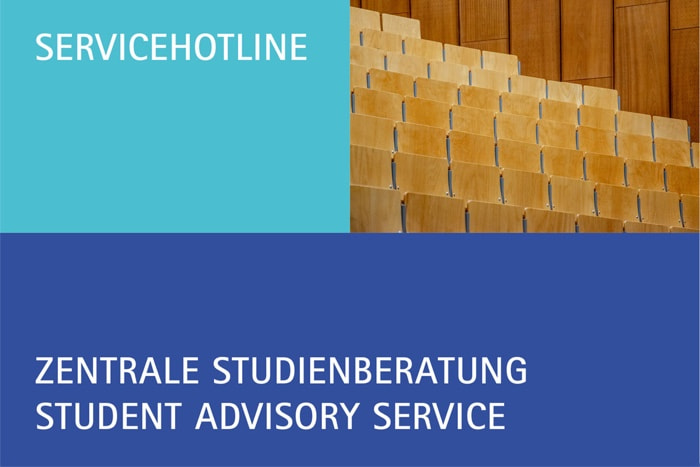 Student Advisory Services
Address
Welfengarten 1
30167 Hannover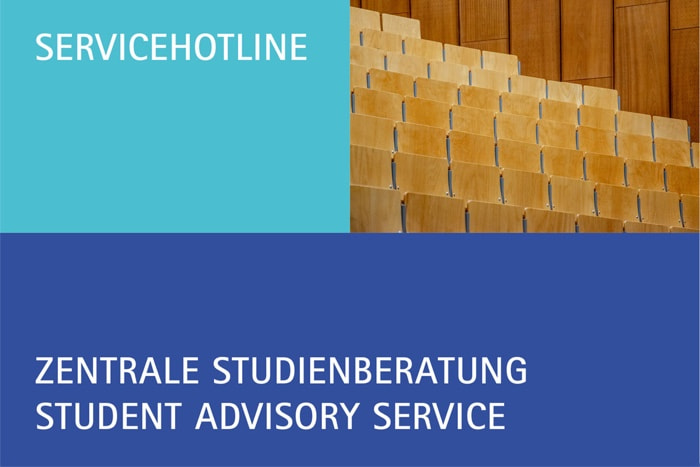 Student Advisory Services
Address
Welfengarten 1
30167 Hannover