Politics as subject in the Interdisciplinary Bachelor's Degree Programme
(Bachelor of Arts)
© Deutscher Bundestag, Lichtblick, Andi Hill
Profile
Course type
undergraduate studies (2 subjects bachelor)
Standard Course Duration
6 semesters
Course Start
Winter semester
Primary Language of Instruction
German
Admission
Restricted admission
Short Description
The subject politics is offered as one of two subjects within the Interdisciplinary Bachelor's Degree Programme. Please note the subject combination options.
Political Science provides students with insight into political systems, political processes, policy and the theoretical and analytical relations of political organisations in modern societies. The focus is on academic discourse on political theories and contemporary decision-making processes. At Leibniz Universität Hannover, the subject of Political Science is offered on a wide scale, as recommended both nationally and internationally. In other words, the areas of Political Theory, Comparative Government, International Relations and Methods in Political Science are represented. These are supplemented by the Political Science Department's areas of specialisation: Political Sociology, Policy Areas and Political Administration. Since the Interdisciplinary Bachelor's Degree Programme is polyvalent, i.e. it has a teacher education option, the area of teaching political education is also represented.
Further information on the website of the programme Politics (German language only)

Areas of Focus
History of political ideas and theories of politics
International relations
Methods of political science
Policy areas and political administration
Political sociology
Political systems and government
Teaching methodology
Do you have questions about studying? We are happy to help!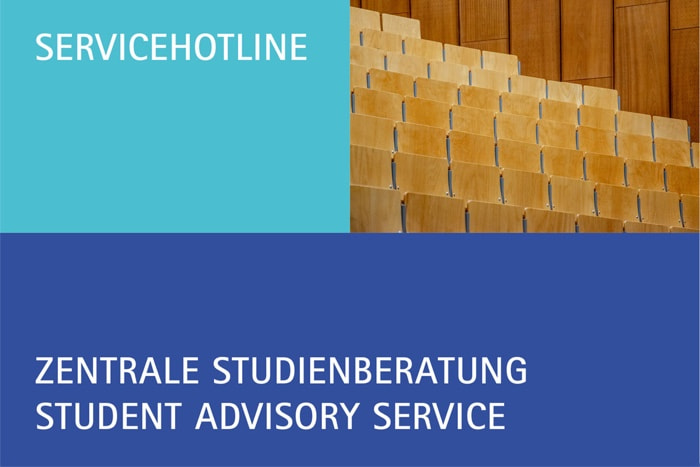 Student Advisory Services
Address
Welfengarten 1
30167 Hannover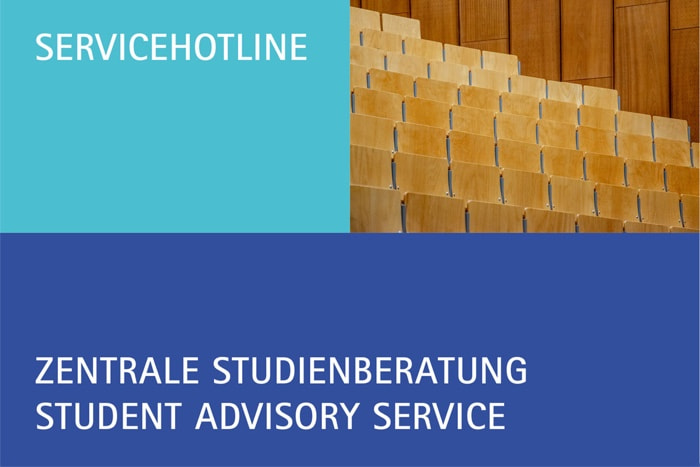 Student Advisory Services
Address
Welfengarten 1
30167 Hannover