Social Education and Community Work / Special Needs Education as subject in the Master's Teacher Training Course for Technical Education
(Master of Education)
Profile
Course type
Postgraduate studies (Master)
Standard Course Duration
4 semesters
Course Start
Winter semester, Summer semester
Primary Language of Instruction
German
Language Requirements
German HZB:
none
International application:
German C1
Find out more
Special Requirements
A school internship lasting at least four weeks must have been completed at a school of vocational education.
Admission
Unrestricted admission
Short Description
The subject has been closed for application. You can no longer apply.
Social Education & Community Work / Special Needs Education in Vocational Education is offered as a supplementary subject within the degree programme Master's Teacher Training Course for Technical Education. As a first subject, a vocational subject must be studied.
The course is the only teacher training degree programme of this type in Germany that trains students to successfully design lessons in technical education for disadvantaged young people.
The target group involved are usually people who have failed to meet the requirements for vocational training for a variety of reasons. They therefore pursue a vocational preparation course that usually lasts one year, mainly a pre-vocational training year (BVJ) or a vocational rehabilitation class (BEK). Examples include pupils requiring special needs education, migrants and socially disadvantaged young people.
After experiencing little success in their school lives, such pupils are often difficult to motivate. For this reason, students on this degree programme are not trained to teach a particular subject such as German, but study the subject "Social Education & Community Work / Special Needs Education in Vocational Education", which is deemed to be equivalent.
As such, training is geared towards developing teachers whose role is not simply to convey knowledge. Instead, students learn practice-relevant scientific methods at the Bachelor's stage, enabling them to understand young people's life situations, promote individual learning strategies and develop further perspectives. Applicants to the Master's degree programme must have completed a relevant Bachelor's degree.
Further information on the website of the programme Social Education & Community Work / Special Needs Education
Areas of Focus
Development of career prospects
Development of curricula and individual support concepts
Reflection of practical teaching experience
Scientific understanding of the target group
Understanding of social conditions
Course Content
In the course of the degree programme, students develop four levels of understanding:
Level 1 involves understanding individual young people in special life situations. To achieve this, students learn methods involved in counselling and diagnostics, which they use to understand different behaviours, identify strengths and develop career prospects.
Level 2 involves developing methods of inclusive education, based on the educational needs and learning strategies of individual young people.
Level 3 involves acquiring knowledge offered by a wide range of further and supplementary education and support programmes.
Level 4 involves gaining an understanding of social educational inequality, enabling graduates to identify the life situations of disadvantaged young people as a social problem.
This multidimensional understanding of the profession is accompanied by students' reflection of their own views and motivations. Individual discussions are therefore offered at various stages of the programme.
In the Master's programme, students increasingly expand on the practical knowledge gained at the Bachelor's stage, acquiring theoretical and scientific expertise.
Recommended Abilities
An interest in shaping complex environments
Philanthropy
An interest in accompanying young people on their "journey in life"
An enquiring mind and the desire to understand social processes
Career Opportunities
The Master's degree programme is geared towards acquiring theoretical background knowledge. Graduates of the Master's programme have also passed the First State Examination, qualifying them to embark on the preparatory phase of teacher training for senior civil service at state and state-recognised vocational schools, on a par with grammar school teachers. Both degree programmes (Bachelor's and Master's) also include specific teaching methodological courses on how to act successfully in the classroom.
Admission requirements and application
Admission Requirements
An undergraduate degree in a related field of study, such as
For master's degree programmes with unrestricted admission, all applicants who fulfil the admission requirements will be admitted a university place. The exact admission requirements can be found in the admission regulations:
Application Deadlines
The subject has been closed for application. You can no longer apply.
Do you have questions about studying? We are happy to help!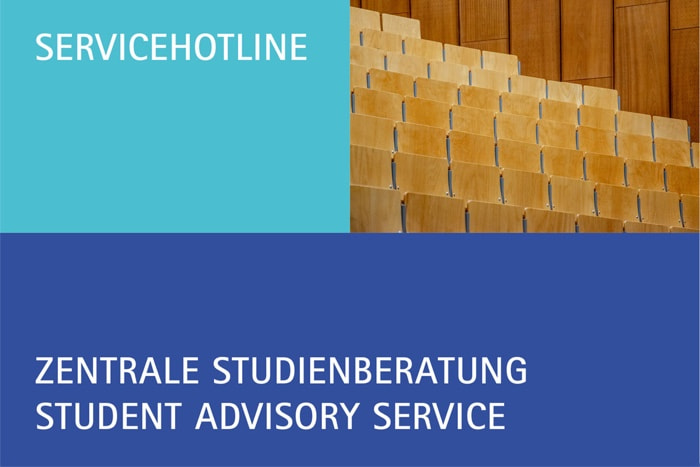 Student Advisory Services
Address
Welfengarten 1
30167 Hannover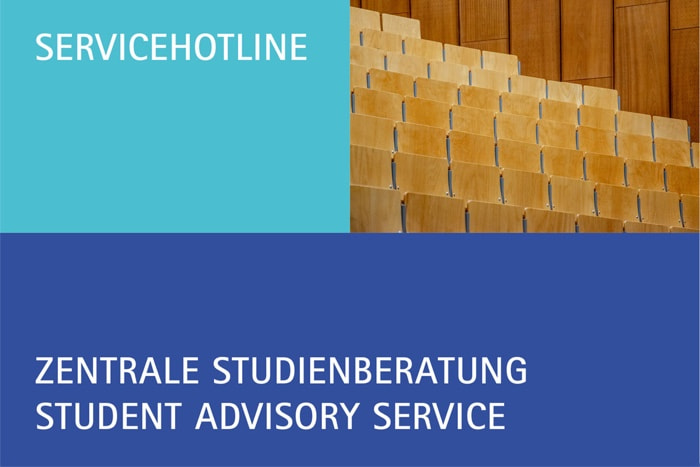 Student Advisory Services
Address
Welfengarten 1
30167 Hannover