Spanish Studies as subject in the Bachelor's Teacher Training Course for Technical Education
(Bachelor of Science)
Profile
Course type
Undergraduate studies (2 Subjects bachelor)
Standard Course Duration
6 semesters
Course Start
Winter semester
Primary Language of Instruction
German, Spanish
Special Requirements
Pre-study internship (recommended).
Admission
Restricted admission
Short Description
Spanish is offered as a teaching subject (or supplementary teaching subject) within the bachelor's programme Technical Education. As first subject, a vocational subject must be studied. Please note the subject combination options.
The Bachelor's degree programme in Technical Education centres around the technologies, materials and activities of a trade or industry and the teaching of these. Students are prepared for working with adolescents facing the competing interests of the requirements of companies and the expectations of society within and outside the school environment. After completing the polyvalent Bachelor's degree, students can embark on a Master's degree programme, the completion of which is an entry requirement for the preparatory phase of teacher training at vocational schools or for a specialist Master's degree programme. At Leibniz Universität Hannover, the Bachelor's degree programme in Technical Education comprises three areas: students choose one of the following vocational subject areas – Site Engineering; Plant Operations and Manufacturing of Wood Products; Colour Technology and Interior Decoration; Electrical Engineering; Metals Technology; and Food Science. In addition, they take a teaching subject and the area of Key Transferable Skills, including Vocational and Business Education, and practical training at a school. Students who select Spanish as a teaching subject acquire thorough specialist knowledge of Spanish Studies (literature and cultural sciences, linguistics and teaching methodology) at the Department of Romance Languages and Literatures.
Further information on the website of the Department of Romance Languages and Literatures (German language only)
Areas of Focus
Advanced Spanish language acquisition
Advanced grammar, pronunciation and the history of language
Language and the internet
Literatures and cultures of Spain, Latin America and the Caribbean
Literature and film (e.g. telenovelas)
Options for periods abroad
Reflection on the teaching and learning of foreign languages
Do you have questions about studying? We are happy to help!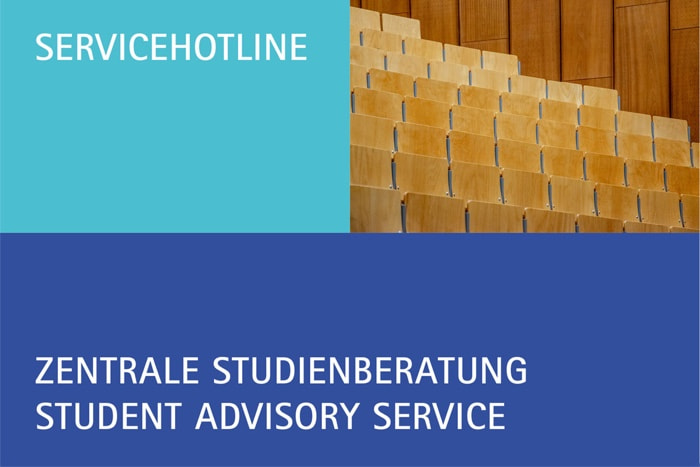 Address
Welfengarten 1
30167 Hannover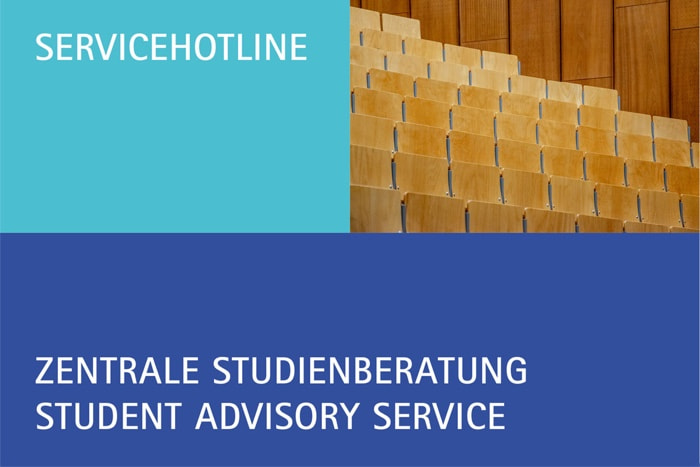 Address
Welfengarten 1
30167 Hannover