Sports as subject in the Bachelor's degree programme in Special Needs Education
(Bachelor of Arts)
Profile
Course type
undergraduate studies (2 subjects bachelor)
Standard Course Duration
6 semester
Course Start
Winter semester
Primary Language of Instruction
German
Special Requirements
The proof of a special educational

internship

or equivalent practical work in educational work with people with disadvantages or disabilities (compulsory).
Admission
Restricted admission
Short Description
Sports is offered as a second subject (or supplementary teaching subject) within the bachelor's programme Special Needs Education. As first subject Special Needs Education is studied. The first two semesters are reserved for the contents of the first subject. The courses of the second subject will be added by the third semester.
The general study objective is to acquire thorough specialist knowledge and the ability to produce academic work using the methods involved in the subject. After completing this degree, students should be able to work in a school environment (after completing the subsequent Master's degree) or in a non-school-based setting. Students must pass the assessment of aptitude in order to be admitted to Sports as a second subject in the Bachelor's degree programme in Special Needs Education.
Students gain a differentiated understanding of teaching methodological issues and problems in various contexts (not only school-based contexts but also those with a non-school-based perspective). In the process, great emphasis is placed on knowledge and insight into sports science, teaching methodology and special needs education as well as practical sports skills and abilities. The competencies that students should have gained by the end of the programme include knowledge from the areas of physical education, social sciences and the natural sciences at the intersection of special needs education issues. They gain skills and abilities in a wide range of disciplines relating to the teaching and methods of sports.
Further information on the website of the Institute of Sports Science (German language only)
Areas of Focus
Courses combining theory and practice (team games, racket and net sports, individual sports, other sporting disciplines)
Foundations of sports science
Sports theory in the humanities and natural sciences
Teaching methodology courses (e.g. dealing with heterogeneous groups, the effects of the media in sports, psychomotricity)
Do you have questions about studying? We are happy to help!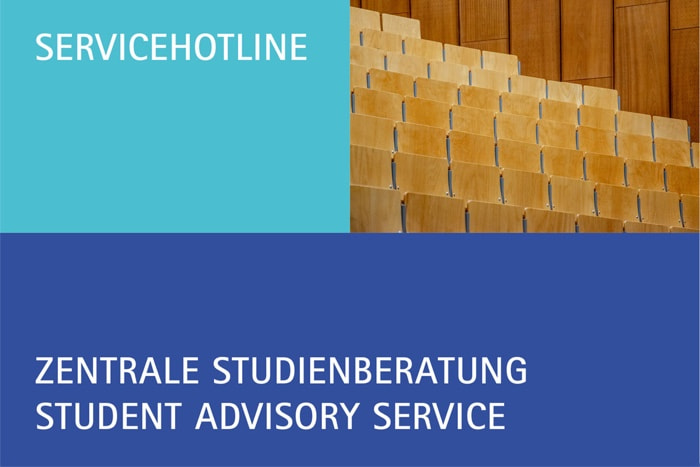 Student Advisory Services
Address
Welfengarten 1
30167 Hannover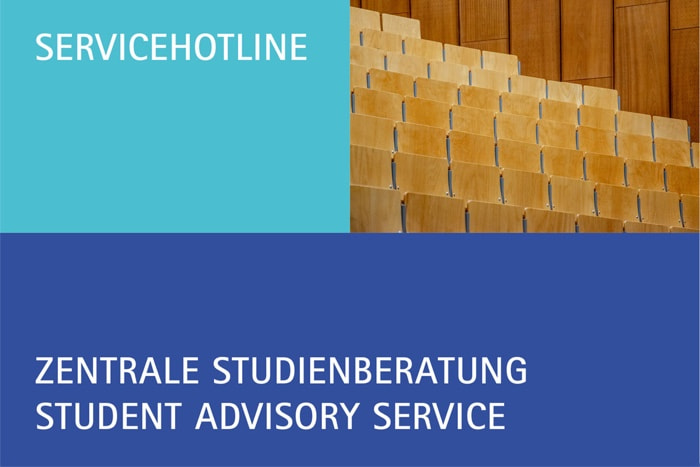 Student Advisory Services
Address
Welfengarten 1
30167 Hannover