Study of Religions / Ethics as subject in the Interdisciplinary Bachelor's Degree Programme
(Bachelor of Arts)
Profile
Course type
undergraduate studies (2 subjects bachelor)
Standard Course Duration
6 semesters
Course Start
Winter semester
Primary Language of Instruction
German
Admission
Restricted admission
Short Description
The subject study of religions / ethics is offered as one of two subjects within the Interdisciplinary Bachelor's Degree Programme. Please note the subject combination options.
What individual, social and political role is played by religion(s) and beliefs in different historical and geographical contexts? How do religions and beliefs develop in the course of history? What range of different religions and forms of religiosity exists? These are just some of the questions addressed in the study of religions.
Hinduism, Buddhism, Judaism, Christianity and Islam, like numerous other religious and ideological movements, are phenomena that have a strong impact on culture and society. Students of the study of religions explore these phenomena in their respective cultural and social environments.
The study of religions is concerned with religion(s) – past and present. The aim is to explore existing religious and ideological testimonies of beliefs and actions as can be found empirically from a social and cultural perspective.
At Leibniz Universität Hannover, study of religions / Ethics is taught in connection with social and cultural issues. Special emphasis is placed on empirical research into present-day religious culture in Europe, particularly the plurality of beliefs, the relationship between religion and politics, secular beliefs and groupings, and Buddhism in the West.
Further information on the website of the programme Study of Religions / Ethics
Areas of Focus
Buddhism and Islam
History and theories of religious studies
Religion(s) and beliefs in contemporary societies
Religious teaching methodology
Representation of religion(s) and belief(s) in the public domain
Teaching about religions and beliefs in Europe
Do you have questions about studying? We are happy to help!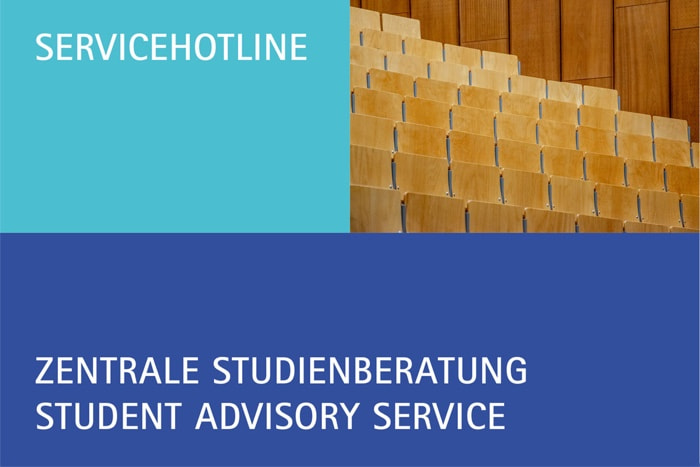 Student Advisory Services
Address
Welfengarten 1
30167 Hannover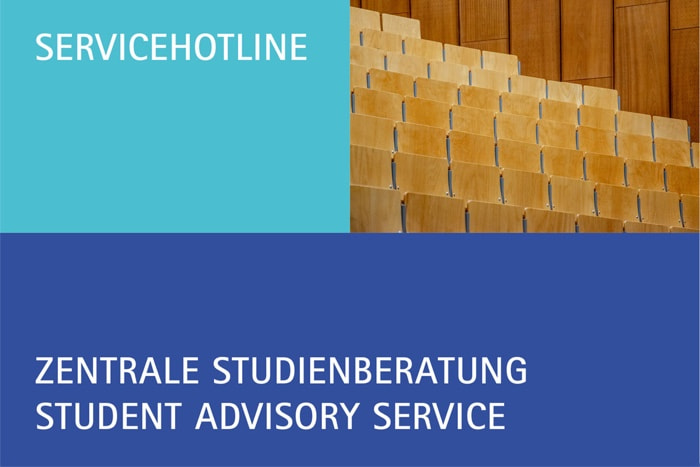 Student Advisory Services
Address
Welfengarten 1
30167 Hannover