Chemistry as subject in the Bachelor's Teacher Training Course for Technical Education
(Bachelor of Science)
© Christian Schröder/Naturwissenschaftliche Fakultät
Profile
Course type
Undergraduate studies (2 Subjects bachelor)
Standard Course Duration
6 semesters
Course Start
Winter semester
Primary Language of Instruction
German
Language Requirements
German HZB: none
International application: German C1
Find out more
Special Requirements
Pre-study internship in the vocational subject (recommended).
Admission
Unrestricted admission
Short Description
Chemistry is offered as a teaching subject (or supplementary teaching subject) within the bachelor''s programme Technical Education. As first subject, a vocational subject must be studied. Please note the subject combination options.
Chemistry is life! Chemistry is a dynamic, exciting subject. Chemistry is everywhere around us – from the production of new materials to understanding biological systems, from the food we eat to the medication that keeps us healthy, from the quality of our drinking water to keeping the air we breathe clean.
The Bachelor''s programme Technical Education primarily trains future teachers who want to teach this exciting subject professionally and motivated in vocational schools. In addition to the well-founded theoretical education in the subjects of general chemistry, analytical chemistry, inorganic and organic chemistry, basic techniques in the practical courses general and analytical chemistry are taught.
In addition, the didactics of chemistry provides a first insight into the aspects of "teaching and learning" in the subject chemistry. In particular, major challenges such as heterogeneous learning groups or digitally supported learning are addressed.
Areas of Focus
Analytical chemistry
General chemistry
Inorganic chemistry
Organic chemistry
Do you have questions about studying? We are happy to help!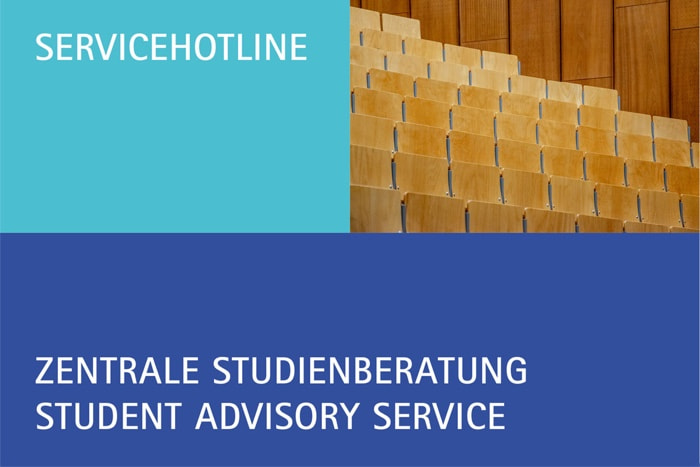 Address
Welfengarten 1
30167 Hannover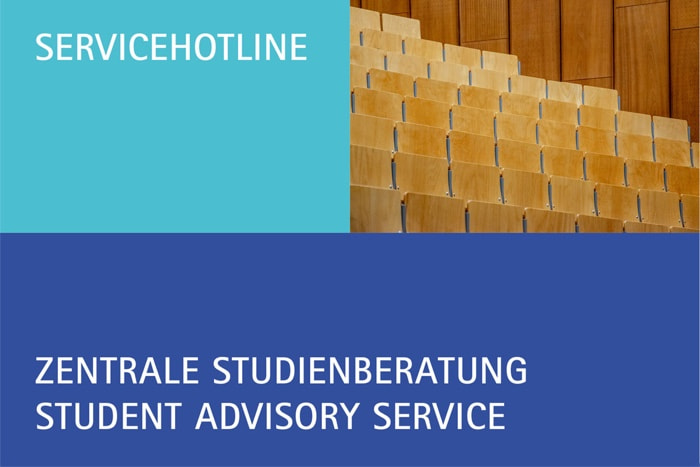 Address
Welfengarten 1
30167 Hannover