The Room of Silence is the ideal place for those seeking a quiet retreat. Consideration and acceptance of others are basic prerequisites. To ensure that the Room of Silence is used as envisaged, a number of rules have been established, accessible below.
Opened again from 02nd May 2022
The Room of Silence will be open to visitors again from 02nd May 2022. We look forward to your visit.
Raumordnung | Terms of Use
Advisory Council
From its inception to its opening, the "Room of Silence" was supported by a team responsible for its concept and organisation. Team members continue to be at hand, and look after the room.
Members of the Advisory Council

Chair

Prof. Dr. Julia Gillen
Vice President for Teaching and Academic Programmes

Advisory Council

Prof. Dr. Katja Mackowiak
Institute of Special Education

Dirk Wagner
Pastor in the Protestant Student Community Hannover

Dr. Christian Berkenkopf
Director of the Catholic University Community

Dr. Isabel Sievers
Consultant for Diversity Management, Coordination Office diversitAS

Christiane Stolz
Representative for Students with Disabilities

Linda Wilken
Head of Social and International Affairs Department Studentenwerk Hannover

Amine Tiryaki
Student

Rebecca Gora
Office of the Ombudsperson for Teaching and Learning
Contact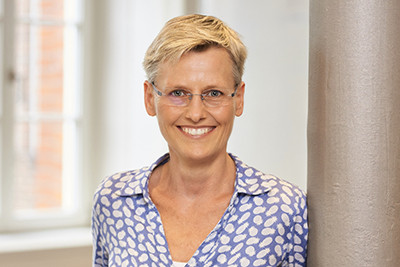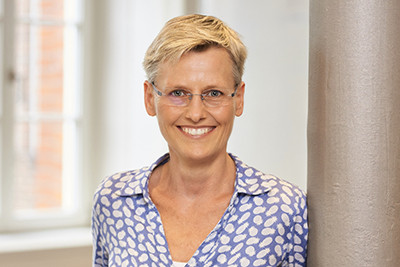 © Roland Schneider Photographie
Prof. Dr. Katja Mackowiak
for the chair of the Advisory Council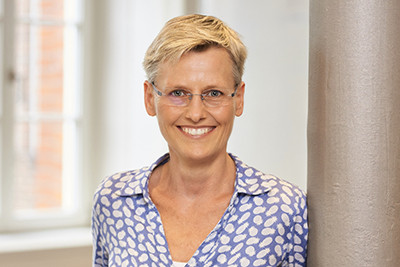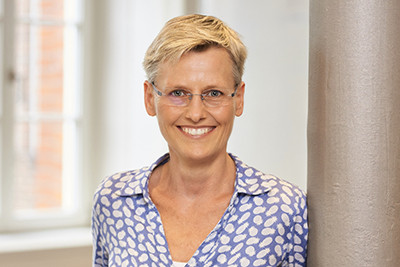 © Roland Schneider Photographie
Prof. Dr. Katja Mackowiak
for the chair of the Advisory Council