Programme of the Open house Day
Hands-on activities on following topics:
Visa

Housing

Administrative procedures

Health insurance
---
Poster exhibition
---
Short presentations (in German)
10.30 am: For a successful study start of the international students

11.00 am: Brief insights into culture-specific particularities: China

11.30 am: Which residence regulations apply for international guests of LUH?

12.00 pm: Brief insights into culture-specific particularities: Latin America

12.30 pm: Support services for Refugees (students and researchers) at LUH

1 pm: How can we enhance the integration of international guests at LUH?

1.30 pm: Brief insights into culture-specific particularities: India
Support Services of the Welcome Centre
Bevor the arrival in Hanover
After the arrival in Hanover
During the stay
At the end of the stay

Advertising LUH

Support with administrative procedures

Registration office
TaxID
Bank account, etc.

Networking & Sensitizung interculturally

Providing information

Advising

Visa and REST-procedure
Insurance
Financial matters
Enrolment

Accompanying

Welcome Events for differents target groups

Welcome reception for doctoral candidates
Reception for visiting researchers

Guest card and welcome kit

Training

Workshops
German courses for doctoral candidates and researchers

Advising

Right of residence
Recognision procedure abroad of the German degrees (Apostille & Legalisation)

Networking

Advising

Visa and residence permit regulation (also concerning family reunification)
research stays abroad (doctoral candidates and researchers)
Point of contact for any problems not related to research or study

Networking

Training

Support

Philipp Schwartz-Initiative and Hilde-Domin programme for refugees
2 Co-working space
The Team of the Welcome Centre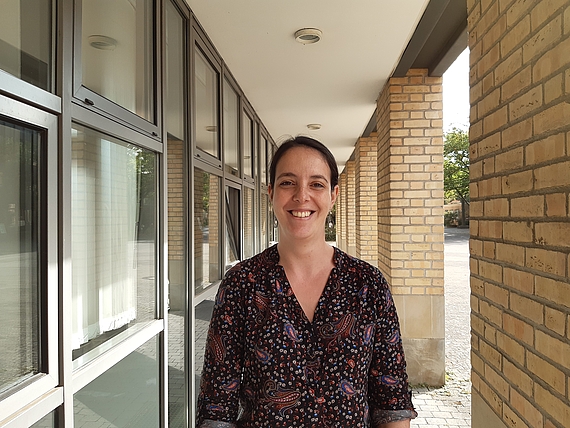 Dr. Solenne Schwanemann
Head of the Welcome Centre & Incoming Services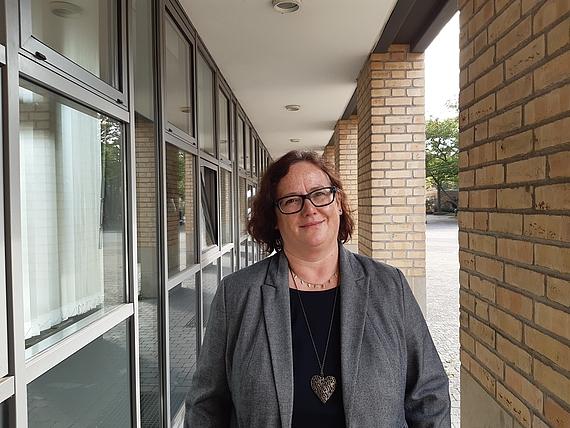 Manuela Schimmels
Support for International Researchers
Christine Meyerhof
Support for International Doctoral Candidates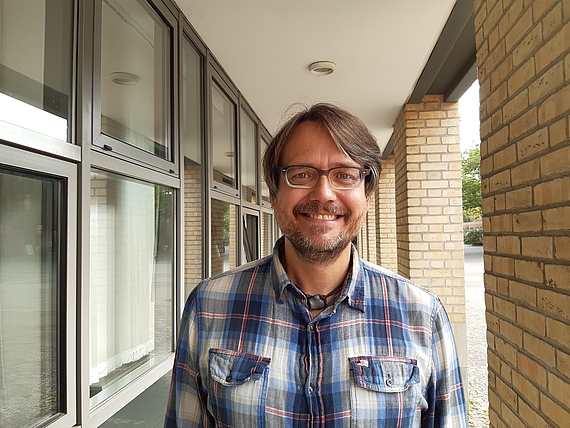 Markus Remmers
Support for International Students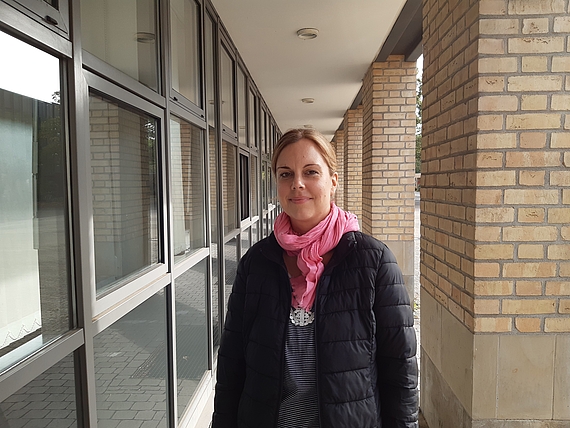 Anne Höch
Support for Exchange Students (Incomings)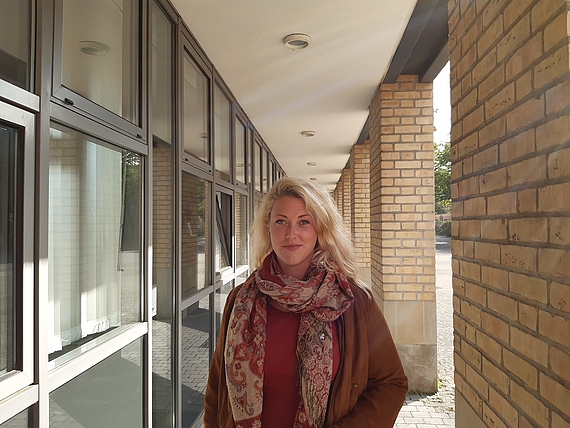 Julia Harmeling
Support for International Students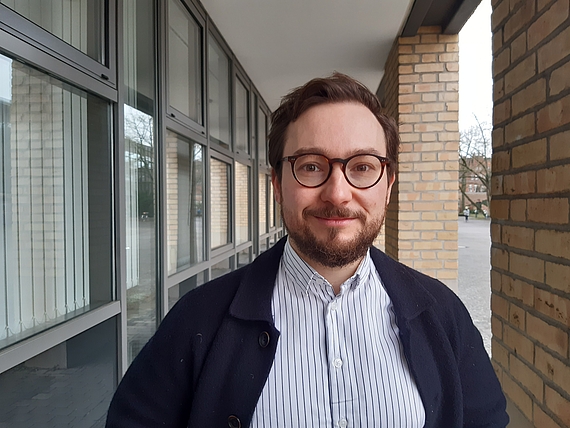 Ludolf von Dassel
Support for International Students and Refugees
What our target groups say about the Welcome Centre
Students about the Welcome Centre
Ich möchte mich herzlich bei Ihnen und dem Hochschulbüro für Internationales bedanken. Manchmal stoßen ausländische Studenten auf viele Probleme. Dank Ihrer Hilfe konnte dieses Problem schnell behoben werden.
I wanted to thank you for helping in following up my visa. I finally got it.
Danke auch dass ihr so eine Veranstaltung geplant und geführt habt! Ich hatte sehr viel Spaß und habe nette Menschen aus aller Welt kennengelernt.
[The exchange semester] gave me the opportunity to get out of my comfort zone, take risks and take new challenges in my life, it allows you to see the world with more opportunities and live each stage of your life more consciously.
I was talking to a friend from another uni and I got to know that they do not have a proper international office to help them and I realised how much have you been helping and how gour our international office has been, so I wanted to thank you for that.
Our time here in Hannover was amazing; we really love your perfect organization and professionality, and we enjoyed most of the International office's events.
I would like to thank you and the International Office for having helped me in a time when I had no one else to ask for help, this really made a huge difference when I was in need and I will always remember this nice gesture you did.
Colleagues about the Welcome Centre
Secretariat - Institute of Photonics
"An unserem Institut arbeite ich hauptsächlich mit internationalen Studierenden und Forschenden zusammen, die Hilfe bei der Einreise benötigen, Tipps, mit welchen Behörden sie in Deutschland Kontakt aufnehmen müssen und die hinsichtlich der Sprachbarriere vor diversen Herausforderungen stehen. Die Kolleginnen und Kollegen des International Office sind jederzeit ansprechbar, helfen unkompliziert und praxisnah bei jeder bisher aufgetretenen Herausforderung hinsichtlich Behördengängen, Klärung mit Botschaften oder auch weiterführenden Kontakten. Der freundliche, kompetente und fröhliche Umgang macht die Zusammenarbeit mit den Kolleginnen und Kollegen zu einem Vergnügen."
Researcher at Leibniz Center for Science and Society (LCSS)
"I arrived at Leibniz Universität Hannover in August 2020 in the middle of a global pandemic with a six-month delay. The international Office and Ms. Manuela Schimmels were so helpful and supportive during those months that I had to postpone my arrival. This support has continued since I came here with all the overwhelming and sometimes scary-looking bureaucratic procedures. Ms. Schimmels was one of the first people whom I met in Hannover and since then she made my existence at the University and in the city so much easier. I really appreciate the work the International Office staff are doing."
International students, doctoral candidates and researchers in Hannover
International doctoral candidates and researchers
Welcome Centre
Welcome Desk
Welcome Centre
Welcome Desk