Aesthetic Education and Creative Design
(Certificate (Supplementary Course))
© Institut für Gestaltungspraxis und Kunstwissenschaft/LUH
Profile
Course type
Postgraduate studies (Certificate programme)
Standard Course Duration
4 semesters
Course Start
Winter semester
Primary Language of Instruction
German
Admission
Restricted admission
Study Fees
The study fee for the certificate is 180 EUR per semester for guest students. For students enrolled at Leibniz Universität Hannover the certificate is free.
Short Description
The intergenerational and interdisciplinary Certificate of Studies in Aesthetic Education and Creative Design, run by the Centre for Continuing Education at Leibniz Universität Hannover, is open to students from all faculties as well as occasional students. The programme involves aesthetic projects ranging from the comprehensive sensitisation of perception to processes of independent creative design, based on a close connection between practical experience and theoretical reflection. Rather than being continuing education for artists, the study programme seeks to achieve the concentrated development of aesthetic skills in the interplay of the university's range of subjects. A whole host of artistic and scientific techniques are offered, as well as exercises on perception, self-experience and the experience of difference, and on forms of adequate presentation. The institute's artistic/experimental workshop provides a wide variety of media and materials for creative activities. Painting, print graphics, drawing, photography, video, installation and performance follow the basic idea of "art across media".
Areas of Focus
Aesthetic dimensions of educational work
Aesthetic projects
Aesthetic theory
Art history and art, and mediation of art
Artistic experimentation
Development of visual, media and design skills
Perception and creative design in the fine arts
Presentation and exhibition practice
Do you have questions about studying? We are happy to help!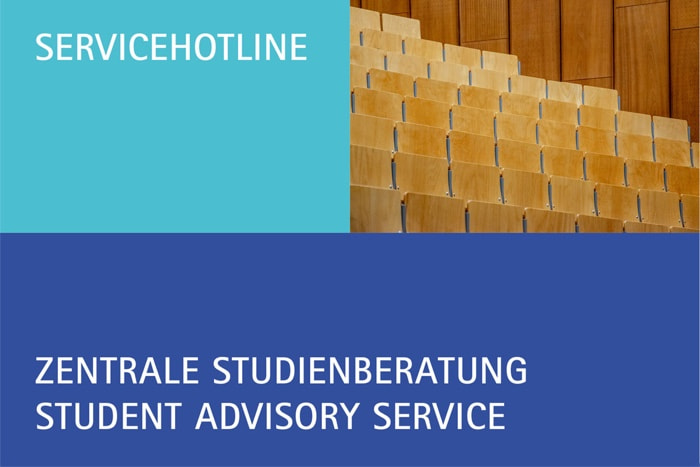 Address
Welfengarten 1
30167 Hannover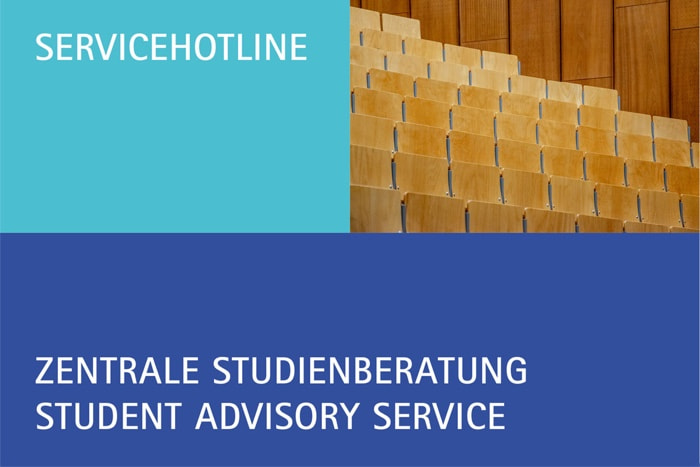 Address
Welfengarten 1
30167 Hannover