Atlantic Studies in History, Culture and Society
(Master of Arts)
© Dariusz Sankowski/unsplash
Profile
Course type
Postgraduate studies (Master)
Standard Course Duration
4 semesters
Course Start
Winter semester, Summer semester
Primary Language of Instruction
German, English
Language Requirements
German HZB: English B2 AND another subject-related foreign language B1 (preferably French and/or Spanish)
International application: German B2 AND English B2 AND another subject-related foreign language B1 (preferably French and/or Spanish)
Find out more
Admission
Restricted admission
Short Description
Course content: the Master's degree programme in Atlantic Studies is the only programme in the whole of Germany that addresses social, cultural, political and economic relations in the South Atlantic from the interdisciplinary perspective of the Humanities and Social Sciences.
Teaching staff: members of the Centre for Atlantic and Global Studies from the History Department (African and Latin American History), the Institute of Sociology (Sociology and Cultural Anthropology), the Department of Romance Languages and Literatures (Spanish Studies, Literature and Linguistics), the English Department (English Studies and American Studies) and the Institute for the Study of Religions.
Particular advantages of the course:
• Integrated period abroad related to the professional field while at university (cooperative agreements with universities in countries such as Chile, Costa Rica, Jamaica, Canada, Mexico, Senegal and the USA, international placement exchange)
• Acquisition of empirical research skills in the integrated research learning module, e.g. in cooperation with local institutions and international visiting lecturers
• Intensive support, the possibility to specialise during the programme.
Professional skills:
• The Master's degree programme in Atlantic Studies trains students to become regional and globalisation experts on the South Atlantic region "Latin America-Caribbean-Africa". Graduates possess versatile language skills and intercultural skills, project management skills, and have undertaken unusual stays abroad.
Areas of Focus
Challenges of long-term social change in the Atlantic region
Conflict dynamics and attempts to resolve conflict in the Atlantic region
Demographic change, migratory movements, asymmetries in the global economy, social inequality and working conditions, cities in the Global South
House regulations in the Atlantic World
Knowledge production and knowledge systems, (new) social media, constructions of identity and their cultural and linguistic representation, cultures of remembrance and colonial pasts
Mediality, representation and perception of challenges in the multiple Atlantic
Transformations of houses, households, cultural patterns and social relationships in the domestic area as well as notions of home as a result of the mobility of people, goods and ideas in the Atlantic region from the 16th century to the globalised present
Violence and conflict resolution, interculturality and legal pluralism, political participation, social and solidarity movements, universal human rights, religions and ethnicity as a political resource
Do you have questions about studying? We are happy to help!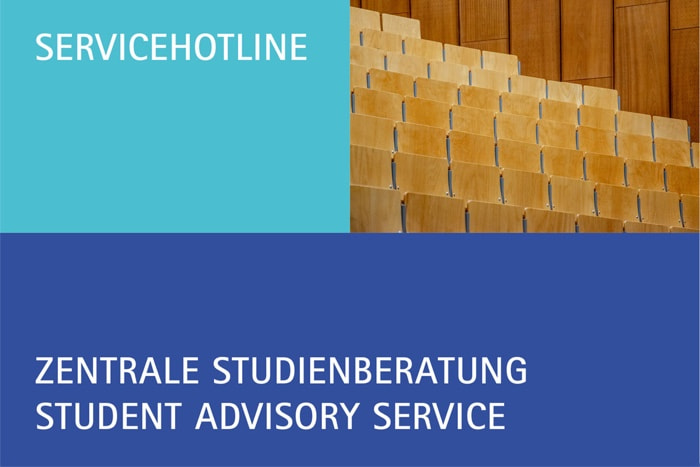 Student Advisory Services
Address
Welfengarten 1
30167 Hannover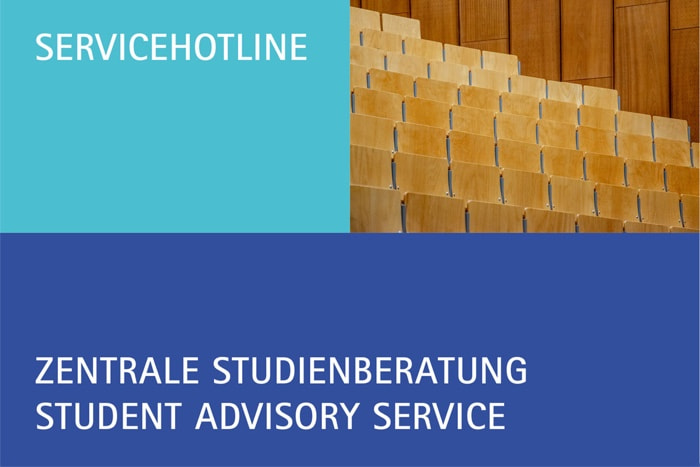 Student Advisory Services
Address
Welfengarten 1
30167 Hannover