Biology as subject in the Master's Teacher Training Course for Grammar Schools
(Master of Education)
© Naturwissenschaftliche Fakultät
Profile
Course type
Postgraduate studies (Master)
Standard Course Duration
4 semesters
Course Start
Winter semester, Summer semester only when there are vacant capacities
Primary Language of Instruction
German
Language Requirements
German HZB:
none
International application:
German C1
Find out more
Special Requirements
A school internship and a further internship (in a company, a social institution, a sports club, etc.) for at least four weeks must have been completed (compulsory).
Admission
Unrestricted admission
Short Description
The subject Biology is offered as one of two subjects within the Master's Teacher Training Course for Grammar Schools.
As an empirical science, biology is concerned with the characteristics of organisms, their structure, functions and dynamic interactions with the living and non-living environment.
In the Interdisciplinary Bachelor's Degree Programme and the Master's Teacher Training Course for Grammar Schools, the subject of Biology is offered jointly by three universities: Leibniz Universität Hannover, the University of Veterinary Medicine Hannover Foundation and Hannover Medical School.
On the basis of the Interdisciplinary Bachelor's Degree Programme, the Master's degree programme seeks to qualify future teachers in terms of the subject discipline, teaching methodology and educational science, ensuring that graduates have the skills required to complete the preparatory phase of teacher training at grammar schools.
Areas of Focus
Practical training
Research conception
Research ethics
Research methods and subject-specific consolidation
Course Content
All of the modules for students taking Biology as their first subject in the Master's Teacher Training Course for Grammar Schools are specific to teacher training. If it is the second subject, specialist modules are expanded on in addition to modules specific to teacher training. This is the case for the subdisciplines of biology: microbiology, biochemistry, ecology, physiology and evolution.
The Master's thesis, as the thesis submitted towards the degree, can be written in the first subject, the second subject or in Education Sciences. Education Sciences include general teaching research from the perspective of education science, media research as well as teaching/learning research into specific subjects or school types. In addition, pedagogical/psychological and sociological research topics can be addressed as well as curriculum research, organisational research and institute research.
Semester

1

2

3

4

Compulsory modules

Microbiology
Practical part General Chemistry
Practical Training

Plant Physiology
Foundations of Ecology
Biomathematics, Biometrics, Epidemiology
Animal and Human Physiology: Sensory Physiology
Practical Training

Evolution
Biochemistry of Natural Substances
Research Methodology
Recommended Abilities
An interest in scientific ways of thinking and working
A positive presence and organisational skills
An interest in shaping teaching and acquisition processes
An interest in consultation
Ability to cooperate
Career Opportunities
Preparatory phase of teacher training: grammar school teacher
Research activities in education sciences
Research activities in the subject discipline
Admission requirements and application
Admission Requirements
An undergraduate degree in a related field of study, such as
For master's degree programmes with unrestricted admission, all applicants who fulfil the admission requirements will be admitted a university place. The exact admission requirements can be found in the admission regulations:
Application Deadlines
First-year students
June 1st – July 15th of the year for the winter semester
December 1st – January 15th of the year for the summer semester
Students resuming their studies and transfer students (application in a higher semester)
June 1st – July 15th of the year for the winter semester
December 1st – January 15th of the year for the summer semester
You want to apply?
Do you have questions about studying? We are happy to help!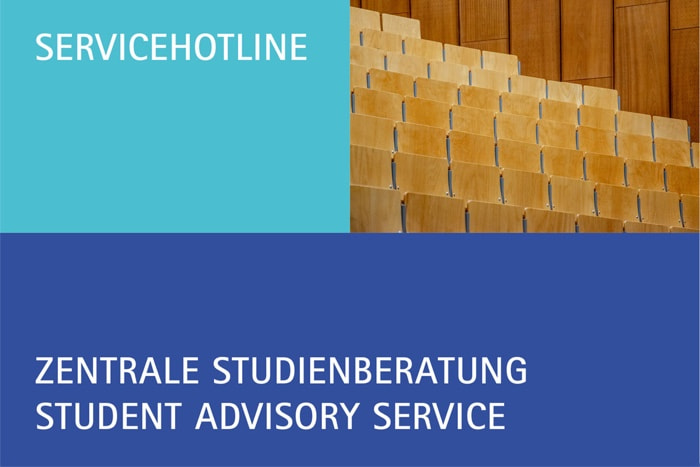 Student Advisory Services
Address
Welfengarten 1
30167 Hannover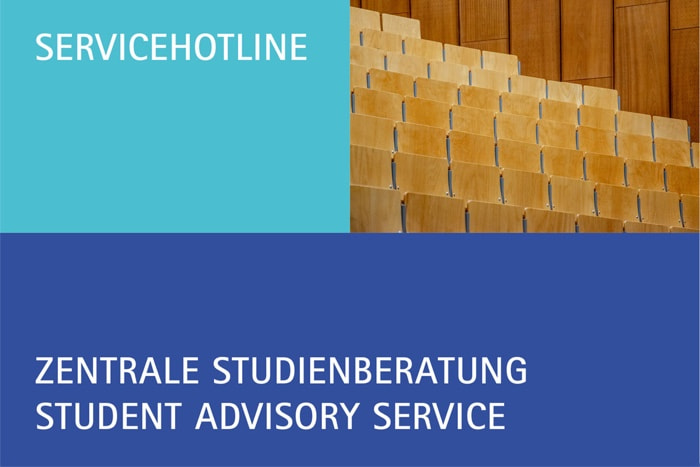 Student Advisory Services
Address
Welfengarten 1
30167 Hannover