Economic Geography
(Master of Arts)
© Mechanik, Dreamstime.com
Profile
Course type
Postgraduate studies (Master)
Standard Course Duration
4 semesters
Course Start
Winter semester
Primary Language of Instruction
German
Language Requirements
German HZB: none
International application: German C1
Find out more
Admission
Restricted admission
Short Description
In Hannover, Economic Geography centres around the intersection of economics and geography in which economic aspects of geography and geographical aspects of the economy are taught and explored. Teaching focuses on regional development in countries at different stages of development. Global processes such as environmental change, migration and the digitalisation of the economy affect regions throughout the world, and yet the impact of these processes may differ considerably from region to region.
To meet this challenge, students learn how to explain complex interrelations using theoretical knowledge, how to empirically investigate regional development processes, and how to develop sound regional policy strategies for action. Special features of the programme include the excellent and practice-oriented methodology of quantitative methods – maximising graduate employability – and the integration of teaching staff from professional practice and from abroad.
As a special feature, from the start of the winter semester 2022/23, the degree programme offers some students a double degree in addition to a master's degree in Hanover. This is made possible by a cooperation with the University of Groninge.
With regard to content, the programme focuses on five thematic specialisations:
Global Environmental Change and Sustainable Development
Entrepreneurship and Enterprise Creation
Knowledge and Innovation
Digitalisation and Mobility
Business Development and Policy Design
Areas of Focus
Study or practical training abroad
Digitization, mobility and global environmental changes
Empirical methods/statistics
Entrepreneurship and enterprise creation
Spatial economic policy
Regional innovation processes
Theories of economic geography
Do you have questions about studying? We are happy to help!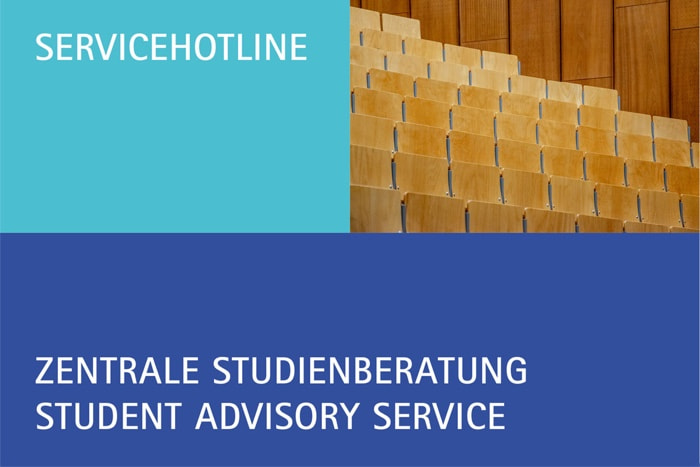 Address
Welfengarten 1
30167 Hannover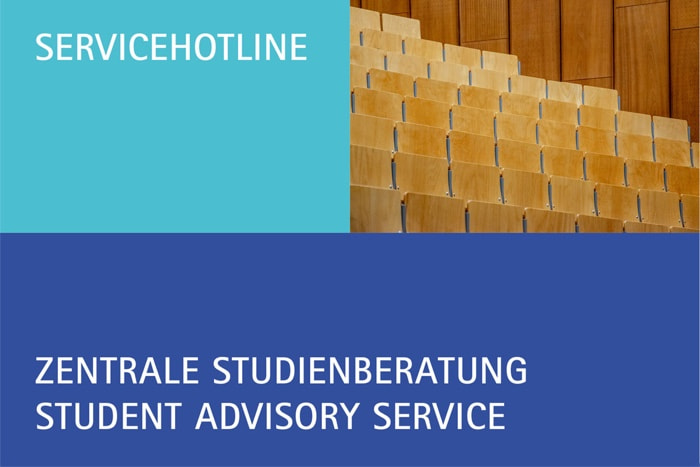 Address
Welfengarten 1
30167 Hannover