Economic Geography
(Master of Arts)
© Mechanik, Dreamstime.com
Profile
Course type
postgraduate studies (master)
Standard Course Duration
4 semesters
Course Start
Winter semester
Primary Language of Instruction
German
Admission
Restricted admission
Short Description
In Hannover, Economic Geography centres around the intersection of economics and geography in which economic aspects of geography and geographical aspects of the economy are taught and explored. Teaching focuses on regional development in countries at different stages of development. Students learn how to explain the geographical structures of the economy on the basis of their theoretical knowledge (=theory), to empirically investigate regional development processes (=empiricism) and to develop sound regional policy strategies for action (=policy). One of the special features of the degree programme is the high level of quantitative methodology of analytical statistics. These skills, which are rarely taught on geography degree programmes elsewhere, ensure that graduates have excellent employment opportunities since they are highly sought after by companies.
As far as content is concerned, the degree programme focuses on four thematic specialisations:
1) Globalisation and regionalisation: Why, in a globally networked world, are companies and labour concentrated in certain locations?
2) Knowledge and Innovation: What role do knowledge and innovation play in regional growth?
3) Entrepreneurship and Enterprise Creation: Which factors influence company start-ups and what impact do they have on the regional economy?
4) Policy Design: What strategies can be used to achieve goals such as growth, development, and the reduction of regional disparities?
Further information for students on the website of the Faculty of Natural Sciences
Areas of Focus
Study or practical training abroad
Business administration
Empirical methods/statistics
Entrepreneurship and enterprise creation
Spatial economic policy
Regional innovation processes
Economics
Economic geography of China
Theories of economic geography
Do you have questions about studying? We are happy to help!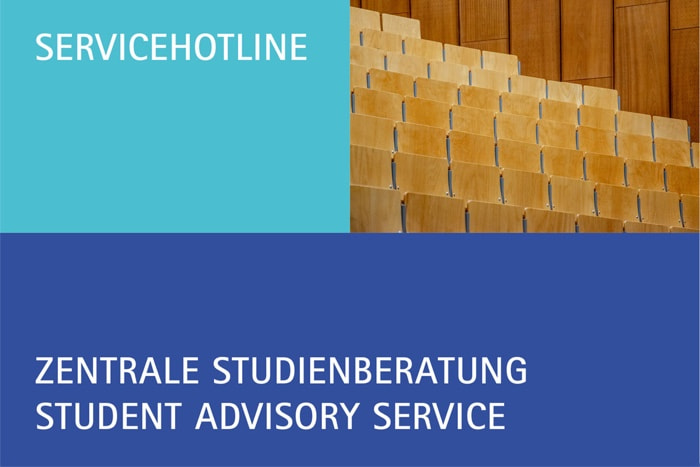 Student Advisory Services
Address
Welfengarten 1
30167 Hannover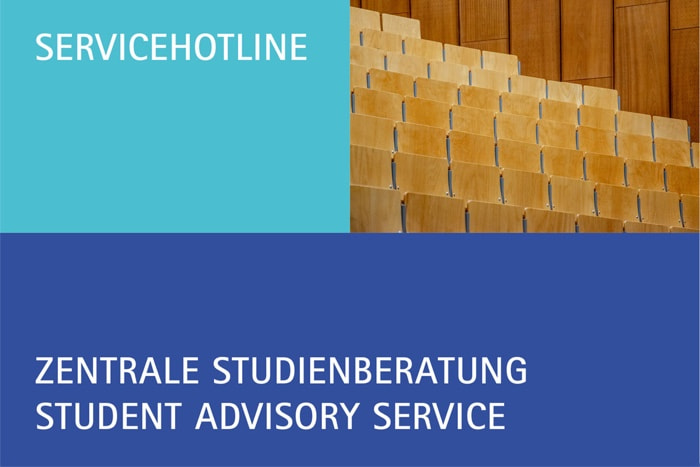 Student Advisory Services
Address
Welfengarten 1
30167 Hannover