Economics and Management
(Master of Science)
Profile
Course type
Postgraduate studies (Master)
Standard Course Duration
4 semesters
Course Start
Winter semester
Primary Language of Instruction
German, English
Language Requirements
German HZB: none
International application:
Instruction language German - German C1
Instruction language English - English skills (see the admission regulations)
Find out more
Admission
Restricted admission
Short Description
What effects do decisions of the European Central Bank have? What methods can be used to combat unemployment? How should the balance sheets of international corporations be read? These are just some of the issues addressed in Economics and Business Administration. Economics involves supplying people with the goods and services they require in the context of scarce resources; organising labour; planning social security; distributing tax burdens; and managing national economies or international growth processes.
Economists play a role in addressing current and future challenges facing businesses, public administration and organisations from the perspective of microeconomics and macroeconomics. Due to the wide-ranging interplay of economic processes, consideration must also be taken of environmental, social, psychological, political, legal and technological perspectives. Owing to such variety, economics and business administration opens up exceptionally differentiated and exciting research and employment prospects.
Students who opt for the areas of Empirical Economics and Econometrics, Finance, Banking & Insurance, Information and Operations Management, International Environment and Development Studies or Strategic Management can take the entire programme in English.
Areas of Focus
Accounting, taxation and public finance
Economic policy and theory
Empirical economics and econometrics
Finance, banking & insurance
Health economics
Information and operations management
International environment and development studies
Strategic management
Do you have questions about studying? We are happy to help!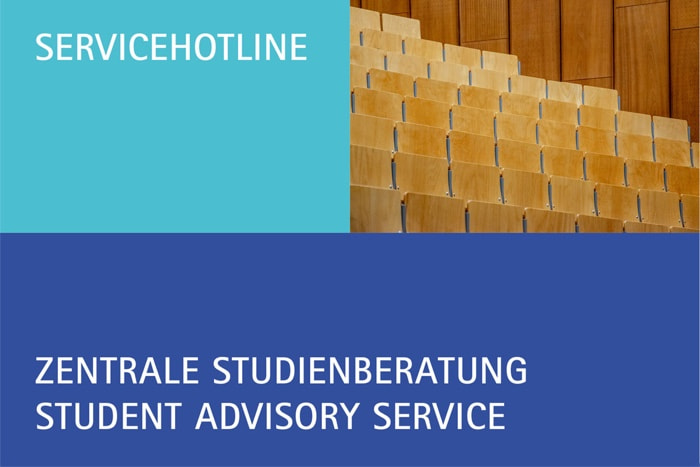 Address
Welfengarten 1
30167 Hannover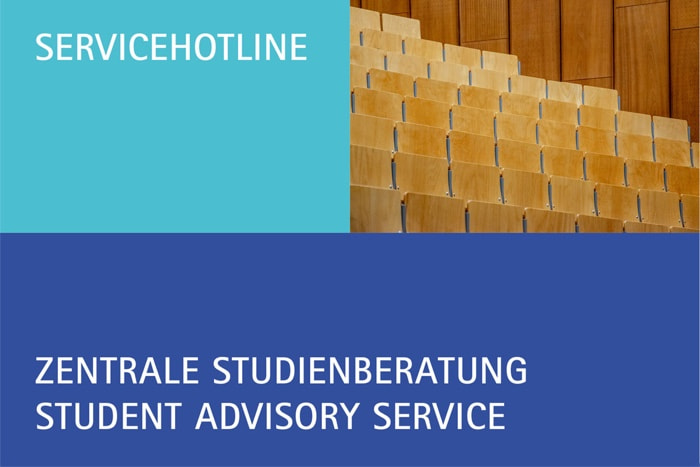 Address
Welfengarten 1
30167 Hannover