Engineering and Business Administration
(Master of Science)
© BillionPhotos.com, Fotolia
Profile
Course type
Postgraduate studies (Master)
Standard Course Duration
4 semesters
Course Start
Winter semester
Primary Language of Instruction
German
Language Requirements
German HZB: none
International application: German C1
Find out more
Admission
Restricted admission
Short Description
What is the best way to link the technical perfection and marketability of products? Thanks to the combination of Engineering and Business Administration, students address a wide range of topics at university and later in their professions. Graduates of this degree programme are capable of analysing problems of an economic and technical nature, helping them to resolve such issues. They learn the knowledge and skills required to act as intermediaries between engineers and economists, and to overcome communication problems between them. While engineers are primarily concerned with the technical perfection of products, economists are mainly interested in their marketability. Graduates of the degree programme in Engineering and Business Administration are the ideal experts for overcoming communication problems between the two groups.
As the link between business and engineering, industrial engineers sets targets, plan, take decisions, organise and monitor wherever technical and economic issues arise (usually together). During the programme, future industrial engineers gain a thorough insight into both subjects: Electrical Engineering and Mechanical Engineering.
Areas of Focus
Business administration: accounting, taxation and public finance, economic policy and theory, empirical economics and econometrics, international environment and development studies, finance, banking & insurance, health economics, information and operations management, strategic management.
Engineering: medical technology, automation technology, production technology, robotics/mechatronics, electrical power engineering, digitisation/automation, thermal power engineering.
Do you have questions about studying? We are happy to help!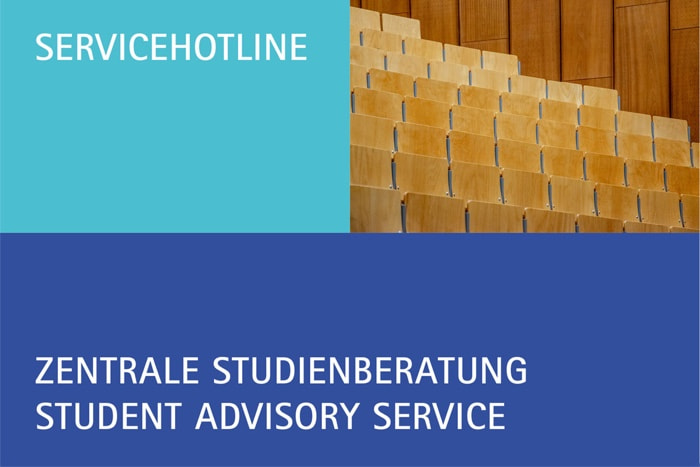 Address
Welfengarten 1
30167 Hannover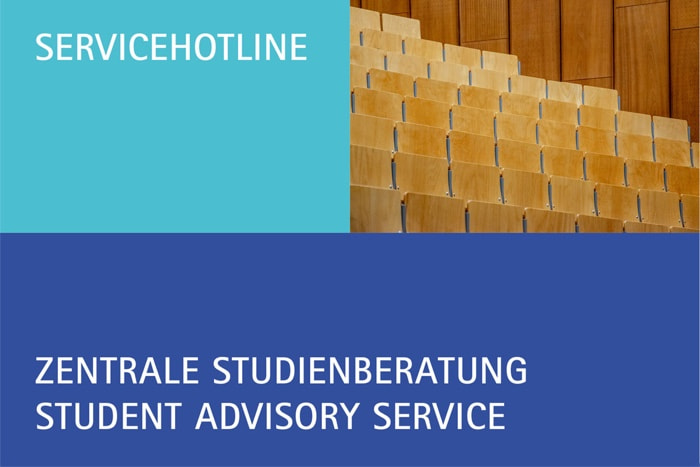 Address
Welfengarten 1
30167 Hannover