Environmental Engineering
(Master of Science)
Profile
Course type
Postgraduate studies (Master)
Standard Course Duration
4 semesters
Course Start
Summer semester, Winter semester
Primary Language of Instruction
German
Language Requirements
German HZB: none
International application: German C1
Find out more
Admission
Unrestricted admission
Short Description
Environmental engineers develop solutions for environmental engineering problems, particularly concerning the design of systems for environmental protection. Taking a future-oriented approach, the degree programme addresses significant environmental issues. Featuring three areas of specialisation – "Umwelt/Environment", "Wasser/Water", "Energie/Energy" and "Resources and Environment" – the programme covers a wide range of specialist fields.
By cooperating with the Faculty of Civil Engineering and Geodetic Science, the Faculty of Mechanical Engineering and the Faculty of Architecture and Landscape Sciences, we are able to offer you a degree programme featuring a unique combination of key content from the specialist disciplines of civil and environmental engineering, geodesy, mechanical engineering, and environmental and landscape planning. By choosing an area of specialisation and selecting topics such as green entrepreneurship, you will be able to prepare specifically for the career you have in mind.
Areas of Focus
Environment (DE)
Water (DE)
Energy (DE)
Resources and Environment (EN)
Do you have questions about studying? We are happy to help!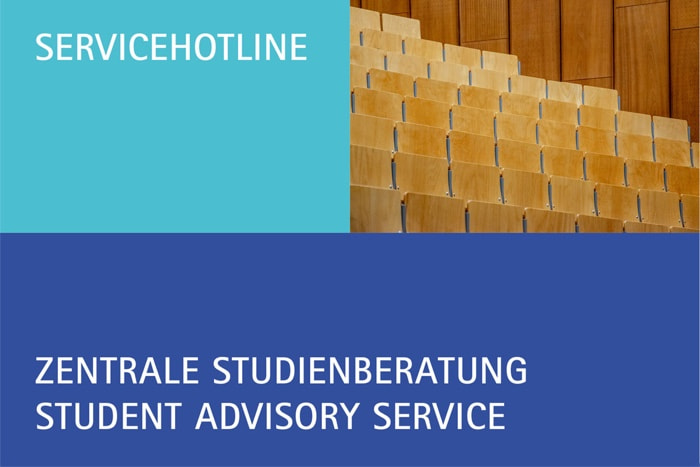 Address
Welfengarten 1
30167 Hannover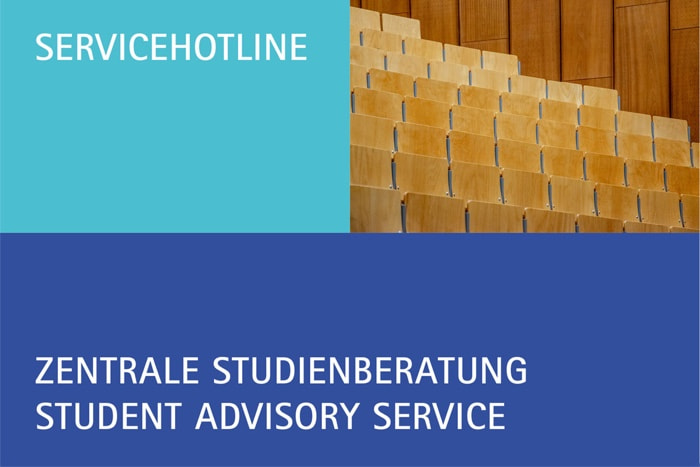 Address
Welfengarten 1
30167 Hannover