Environmental Planning
(Master of Science)
Profile
Course type
Postgraduate studies (Master)
Standard Course Duration
4 semesters
Course Start
Winter semester, Summer semester
Primary Language of Instruction
German
Admission
Restricted admission
Short Description
Humans and nature need intact ecosystems. It is essential to organise the use of the environment so that landscape functions and natural resources are utilised sustainably, without jeopardising them. Students on the Master's degree programme in Environmental and Regional Planning train to become experts who understand the historical development of landscapes and their current complexity. They also learn to create landscape designs, taking equal account of the different usage interests.
Landscape and spatial planning are among today's key tools for ensuring sustainable development. The consequences of global change for humanity, flora and fauna, and ecological and economic systems are becoming increasingly apparent. These consequences call for innovative projects at the local and regional level, involving the exploration of the interdependencies of systems in our environment. The European directives to protect flora and fauna must be fleshed out in the future, as well as the tools of environmental impact assessment and national landscape planning, which students must learn to apply. Environmental and regional planning has become an important export topic and model in Europe and overseas.
Areas of Focus
Animal and plant ecological methods in planning
Biodiversity and nature conservation
Computer-assisted planning
Environmental law and management
Key transferable skills
Landscape and environmental planning
Landscape perception, recreation and tourism
Planning communication
Project-centred learning
Urban and regional planning, regional governance
Do you have questions about studying? We are happy to help!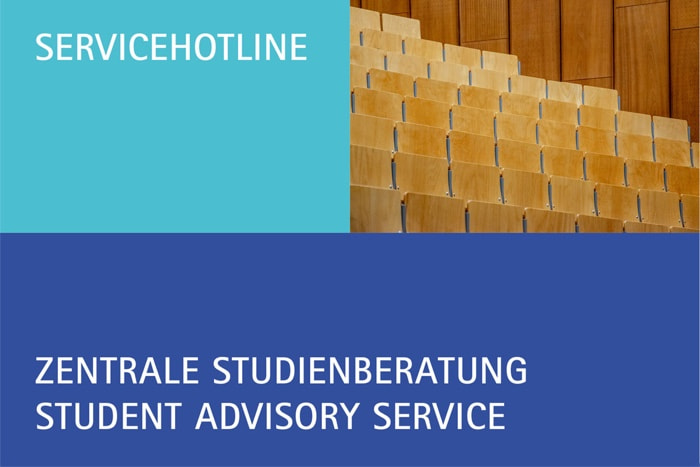 Address
Welfengarten 1
30167 Hannover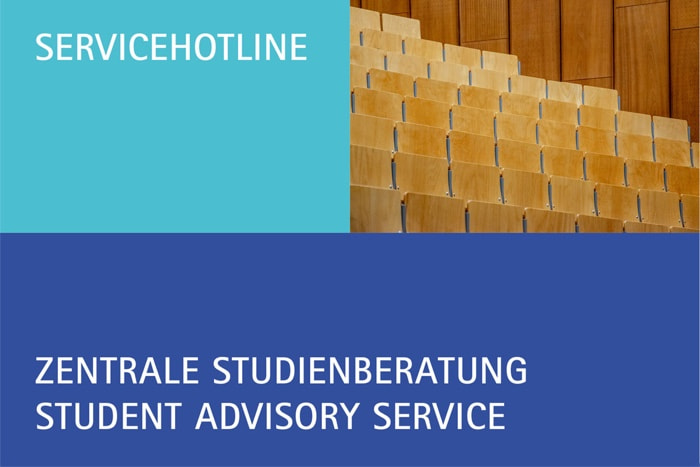 Address
Welfengarten 1
30167 Hannover