European Master in Landscape Architecture (EMiLA)
(Master of Science)
Profile
Course type
Postgraduate studies (Master)
Standard Course Duration
4 semesters
Course Start
Summer semester, Winter semester
Primary Language of Instruction
German, English
Language Requirements
German HZB: English B2 AND another subject-related foreign language (preferably French and/or Spanish, see the admission regulations)
International application: German C1 AND English B2 AND another subject-related foreign language (preferably French and/or Spanish, see the admission regulations)
Find out more
Admission
Restricted admission
International
You study at a different university of the network in the 2nd and 3rd semester. The 1st semester and the master thesis in the 4th semester are completed at the home university.
Short Description
International networks are becoming increasingly important for aspiring landscape architects. Studying abroad provides the opportunity to learn about working methods and cultures at other universities, to make international friends and to strengthen subject networks – also beyond one's studies.
With the "European Master in Landscape Architecture (EMiLA)", five of the leading European universities have created a joint master's programme in Landscape Architecture. Members of the network are:
The University of Edinburgh / Edinburgh College of Art
the École Nationale Supérieure de Paysage Versailles / Marseilles
Amsterdam University of the Arts / Amsterdam Academy of Architecture
Universitat Polytècnica de Catalunya/Escola Tècnica Superior d'Arquitectura de Barcelona
and Leibniz Universität Hannover.
The curriculum of EMiLA addresses the internationalisation of European planning culture and enables students to develop expertise and generate knowledge of very different national contexts. EMiLA students take part in the design projects and courses offered by the master's programme in Landscape Architecture. Here, aesthetic and social-science approaches are combined with scientific and technical insights to tackle the complex challenges of our time, from both spatial and design aspects.
The curriculum agreed between the universities is embedded in the existing master''s programme Landscape architecture at the Leibniz Universität Hannover.
On the final certificate for the M.Sc. Landscape architecture, the specialization "European Master in Landscape Architecture (EMiLA)" will be included.
Areas of Focus
Landscape architecture and open space development
Design of urban landscapes and aquatic environments
Presentation and design
History of landscape architecture / historical garden conservation
Vegetation technology and structural engineering
Plant use
Planning communication and processes
Urban and territorial development
Applied research and learning
Do you have questions about studying? We are happy to help!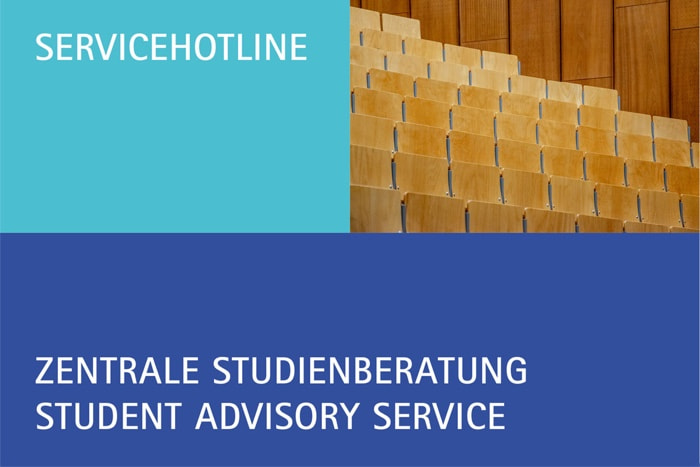 Address
Welfengarten 1
30167 Hannover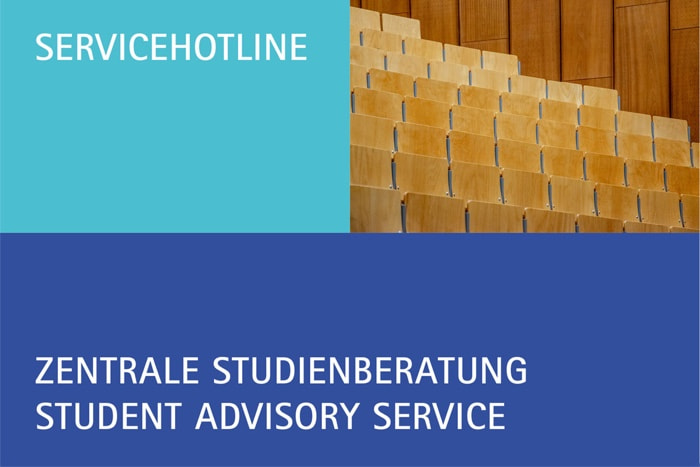 Address
Welfengarten 1
30167 Hannover