European Master in Territorial Development
(Master of Science)
Profile
Course type
Postgraduate studies (Master, international)
Standard Course Duration
4 semester
Course Start
Winter semester
Primary Language of Instruction
English
Special Requirements
Adequate knowledge (Level B2) of the English language
Admission
Restricted admission
Short Description
As of winter semester 2020/21 it is no longer possible to apply for this Master's programme, as the programme will be discontinued. It is planned to integrate the existing English-language contents of the programme into the Master's programme in Environmental Planning provinding for a major in Territorial Development. Further information can be found on the website of Leibniz Universität Hannover from May onwards.
The two year MSc programme "European Master in Territorial Development" (EuMiTD) is intended for graduates in relevant academic disciplines (for example, urban and regional planning, environmental planning, or geography) who would like to acquire in-depth knowledge for the strategic and sustainable development of urban and rural areas in Europe. This is achieved by focusing (1) urban and regional, transport and environmental planning in a European context, and (2) examining the impacts of EU regional policies and other sectoral policies on territorial development in the EU member states.
EuMiTD is based on active learning approaches, including 1) the combination of lectures and independent, group-based work from students; and 2) the combination of theoretical issues and practical applications. This also embraces the active involvement from practitioners – for example, senior planning experts from public planning associations – in the courses, either as lecturer or through field trips. This knowledge is further deepened in student projects which are a central element in EuMiTD. The student projects – focusing, for example, on comparisons of national housing policies or of national and regional policies to reduce land development – are of particular relevance as they emphasize 'learning by doing', meaning that students, in a self-directed and self-organized process, identify problem situations, analyze them, design solutions and evaluate them.
Further information for students on the website of the Faculty of Architecture and Landscape Sciences
Areas of Focus
Strategic development of European city-regions
Sustainable spatial development of urban and rural areas
Integrated settlement and transport planning
Landscape planning and environmental global challenges
Land tenure and land policy in different contexts
European territorial integration
EU regional and rural policies,
Application of EU regional policies
International comparative planning studies
Do you have questions about studying? We are happy to help!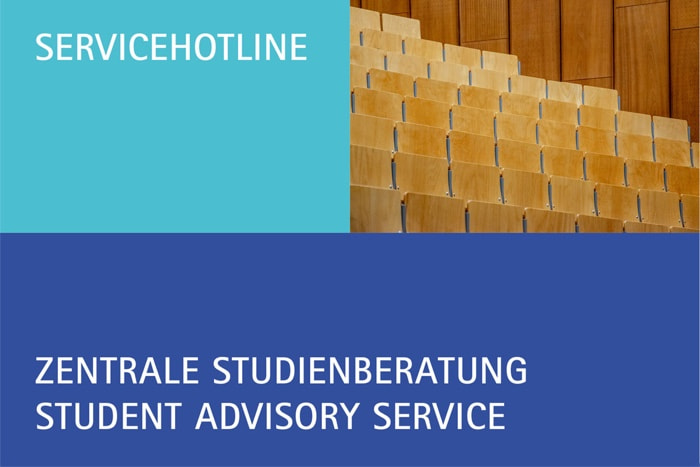 Address
Welfengarten 1
30167 Hannover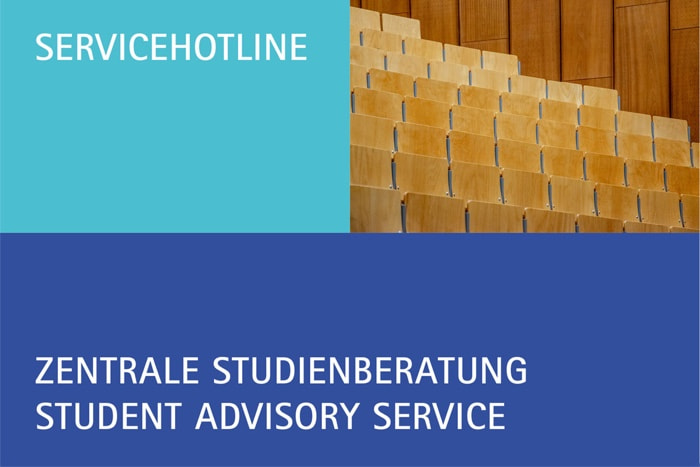 Address
Welfengarten 1
30167 Hannover