Geodesy and Geoinformatics, Specialisation in Navigation and Field Robotics
(Master of Science)
Profile
Course type
Postgraduate studies (Master)
Standard Course Duration
4 Semester
Course Start
Winter semester, Summer semester
Primary Language of Instruction
German
Language Requirements
German HZB: none
International application: German C1
Find out more
Admission
Unrestricted admission
Short Description
Automated and autonomous systems have become part of our lives: examples of helpers in the home and garden include robot vacuum cleaners and robotic lawn mowers, while automated vehicle systems provide services such as traffic jam, lane, braking and intersection assistants. They are also used in the construction industry – involving the control of construction machines – and agriculture in the form of precision farming. Current developments focus on autonomous driving and the use of UAVs (unmanned aerial vehicles).

Field robots must operate in the complex real world, i.e. outside laboratory or factory settings, in a safe, targeted manner. The successful technical development of such systems therefore requires sensing skills for positioning, navigation and environmental sensing. In addition, concepts for storing and structuring huge volumes of data from sensors are required, as well as the ability to evaluate and interpret this data using innovative filtering and AI methods.

The specialisation in "Navigation and Field Robotics" teaches these skills, placing an emphasis on environment scanning and modelling. This interdisciplinary programme combines aspects of geodesy (sensors, navigation, environmental sensing, evaluation methods, cartographic communication) with robotics technologies.
Areas of Focus
Autonomous systems
Mechatronics
Data Science – focus on environmental data
Highly accurate maps
Navigation and GNSS
Robotics und computer vision
Sensors and measurement technology
Engineering surveying
Informatics and software development
Geodesy and geoinformatics
Do you have questions about studying? We are happy to help!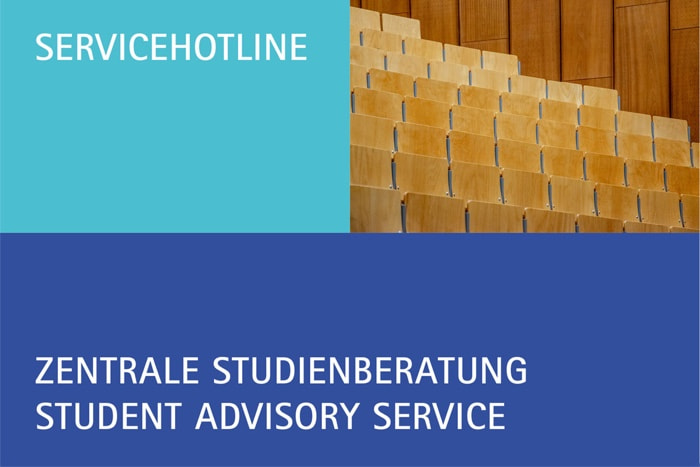 Address
Welfengarten 1
30167 Hannover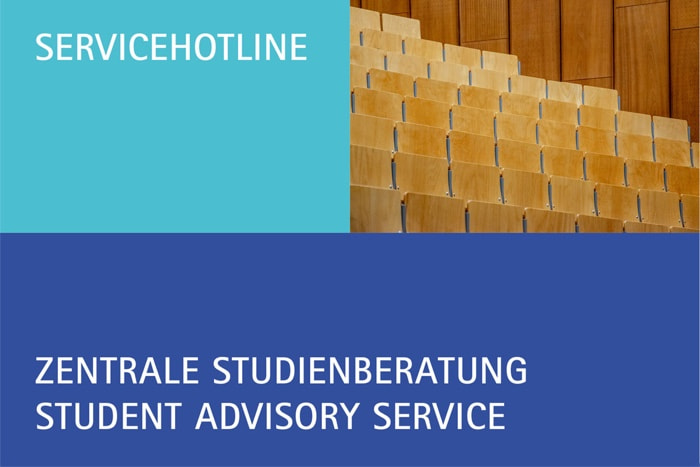 Address
Welfengarten 1
30167 Hannover