Geodesy and Geoinformatics
(Master of Science)
Profile
Course type
Postgraduate studies (Master)
Standard Course Duration
4 semesters
Course Start
Winter semester, Summer semester
Primary Language of Instruction
German, English
Language Requirements
Instruction language: German
German HZB: none
International application: German C1
Instruction language: English
English C1
Find out more
Admission
Unrestricted admission
Short Description
Students on the Master's degree programme in Geodesy and Geoinformatics, which follows on from the Bachelor's degree programme, expand on their knowledge in the following areas:
Advanced Geodesy subjects,
Advanced Geoinformatics subjects,
Project seminar,
Compulsory module on the project seminar,
Compulsory elective module "Geodesy",
Compulsory elective module "Geoinformatics",
Studium Generale.
Most of the compulsory part, consisting of the advanced subjects of Geodesy and Geoinformatics during the first semester, is offered in English. In the compulsory elective modules "Geodesy" and "Geoinformatics", students can choose from several courses. In addition, the "Studium Generale" enables students to attend courses offered in other degree programmes. The degree programme concludes with a Master's thesis.
Areas of Focus
Cartography
Engineering surveying
Geodetic data analysis
Geographic information systems
Land and real estate management
Photogrammetry
Physical geodesy
Remote sensing
Satellite geodesy
Do you have questions about studying? We are happy to help!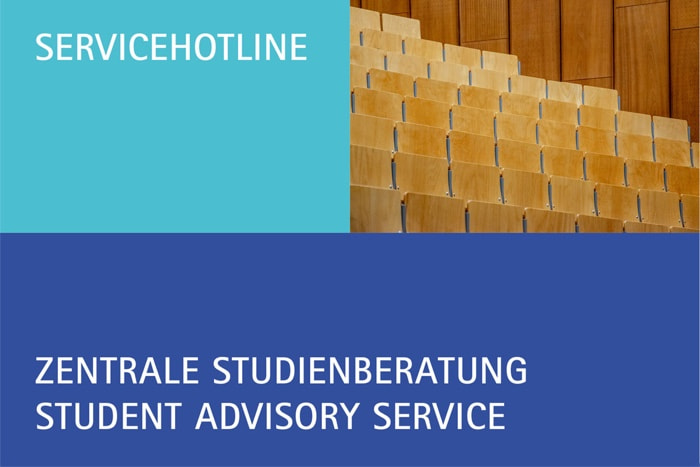 Address
Welfengarten 1
30167 Hannover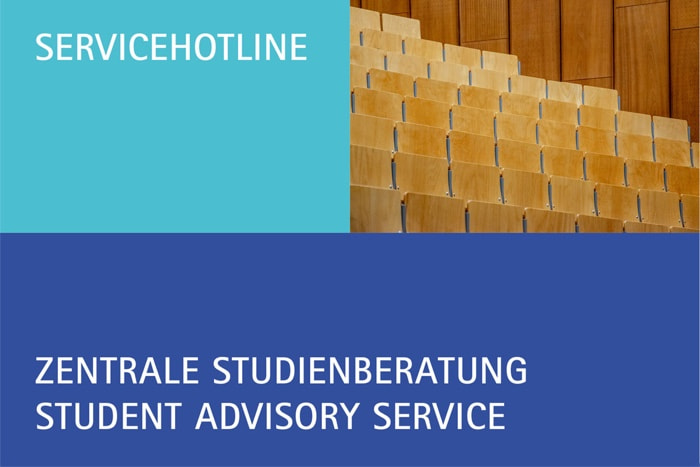 Address
Welfengarten 1
30167 Hannover