German and English Linguistics
(Master of Arts)
Profile
Course type
Postgraduate studies (Master)
Standard Course Duration
4 semesters
Course Start
Summer semester, Winter semester
Primary Language of Instruction
English, German
Language Requirements
German HZB: English B1
International application: English B1 AND German B2
Find out more
Special Requirements
An academic degree in English / German or in a subject-related degree programme is required to apply for the master's programme.
Admission
Restricted admission
Short Description
The Master's degree programme in German and English Linguistics is based on a cooperation between the German and English departments at Leibniz Universität Hannover. The bilingual concept and implementation of the degree programme is innovative. Courses are held in German and English; students can choose to write their Master's thesis in either language. In the compulsory elective area, students can opt to focus on one of the two languages, or to study both equally.
During the Master's degree programme, students explore and learn about the development, structure and use of the German and English languages. The subject matter of the degree programme is the current structure and use of the German and English languages (standard varieties as well as regional and social varieties) taking into account the historical and socio-cultural context as well as linguistic contact. Research methodology knowledge and skills are also taught. In addition to acquiring research-oriented qualifications, students on this degree programme can also gain application-oriented knowledge and skills in fields of practice such as language teaching and media communication.
Areas of Focus
Contrastive linguistics
Language variation and linguistic change
Media communication, language in use and interaction
Multilingualism and applied linguistics
Research methods in linguistics
Research-oriented knowledge and skills in linguistics
Do you have questions about studying? We are happy to help!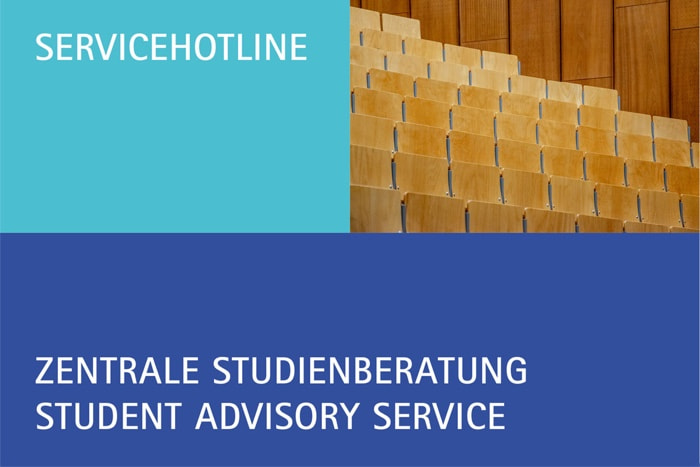 Address
Welfengarten 1
30167 Hannover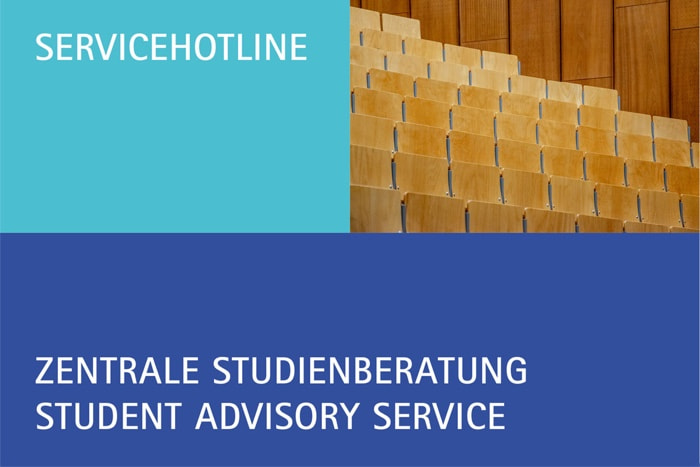 Address
Welfengarten 1
30167 Hannover