History as subject in the Interdisciplinary Bachelor's Degree Programme
(Bachelor of Arts)
Profile
Course type
undergraduate studies (2 subjects bachelor)
Standard Course Duration
6 semester
Course Start
Winter semester
Primary Language of Instruction
German
Admission
Restricted admission
Short Description
The subject history is offered as one of two subjects within the Interdisciplinary Bachelor's Degree Programme. Please note the subject combination options.
The range of courses offered by the History Department covers German and European history, African history as well as the history of Latin America and the Caribbean, focusing on the periods of Ancient History, Medieval History, Early Modern and Modern History / Contemporary History.
In cooperation with extramural institutions, prospective historians pursue practice-oriented elements and experience being involved in historical projects for the first time in institutions such as museums, memorials and archives. This practice orientation enables students to get an idea of the career options they may like to pursue, if they do not want to go into teaching. Regular field trips provide insights into a wide range of cultural history institutions, both in Germany and abroad.
Further information on the website of the History Department (German language only)
Areas of Focus
Practice-oriented training for prospective historians
Foundations for prospective history teachers
The history of Europe since antiquity, global history since the Age of Discovery
Social and cultural history, historical culture
Reflection on historical theory
Do you have questions about studying? We are happy to help!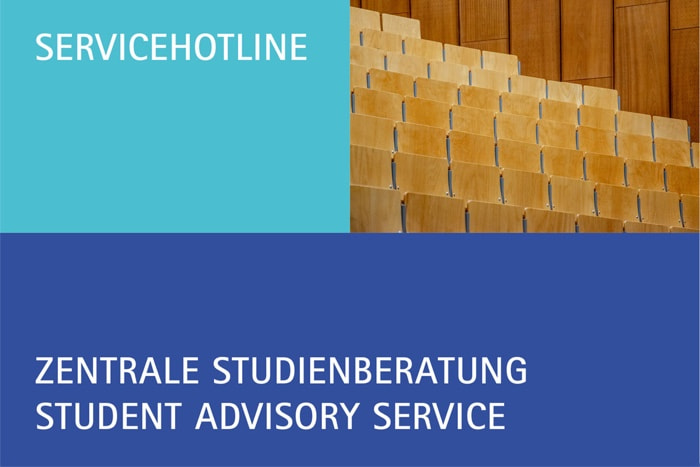 Student Advisory Services
Address
Welfengarten 1
30167 Hannover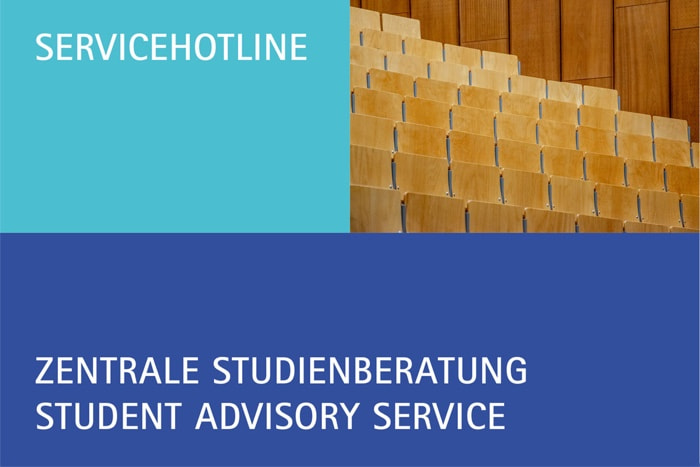 Student Advisory Services
Address
Welfengarten 1
30167 Hannover