Optical Technologies
(Master of Science)
Profile
Course type
Postgraduate studies (Master)
Standard Course Duration
4 semesters
Course Start
Winter semester, Summer semester
Primary Language of Instruction
German, English
Language Requirements
Instruction language: German
German HZB: none
International application: German C1
Instruction language: English
English C1
Find out more
Admission
Unrestricted admission
Short Description
Optical technologies are one of the most important sunrise industries of the 21st century. From scanners at check-out counters to the use of lasers in the automotive industry, communication and medicine – the technical use of light has become part of everyday life. Optical technologies summarise these applications and exploit the extraordinary properties of light across the entire range of scientific/technical possibilities. As a cross-cutting technology, optical technologies act as a driver of innovation in modern industry, and facilitate significant developments, such as in mechanical and automotive engineering, microelectronics and optoelectronics, lighting engineering as well as the pharmaceutical and medical devices industry. The aim of the Master's degree programme is to train specialists and executives for the entire optical industry. Hannover is an ideal location for studying Optical Technologies because engineering and scientific research cooperate closely here. In addition, the Laser Zentrum Hannover (LZH) and the Hannover Centre for Optical Technologies (HOT) provide an interface to industry, seeking to involve companies in current research and teaching and to introduce students to industry. Cooperation between the Faculty of Mathematics and Physics and the Faculty of Mechanical Engineering enables the Master's degree programme to build a bridge between basic research in physics and technical application.
Areas of Focus
Biophotonics
Laser technology
Optical metrology
Optics in production and power engineering
Technical optics and its automotive applications
Do you have questions about studying? We are happy to help!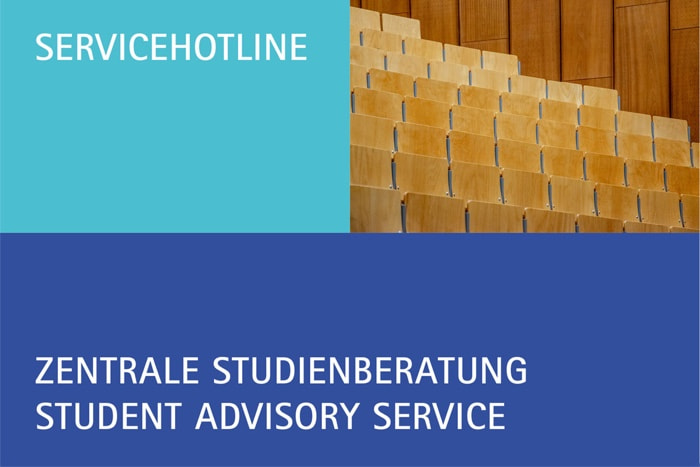 Address
Welfengarten 1
30167 Hannover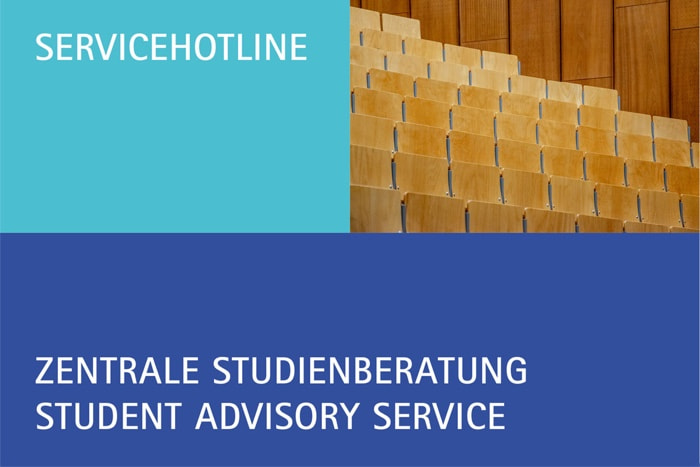 Address
Welfengarten 1
30167 Hannover