Philosophy of Science
(Master of Arts)
© Flammarion: Atmosphère, 1888, p. 163, bearb. Heikenwaelder, Wikimedia Commons
Profile
Course type
Postgraduate studies (Master)
Standard Course Duration
4 semesters
Course Start
Winter semester, Summer semester
Primary Language of Instruction
English
Admission
Unrestricted admission
Short Description
The study programme is developed around the observation that modern societies are increasingly influenced by scientific and technological developments. These developments have profound effects on social and political systems and on our understanding of ourselves. They thus need to be critically analyzed—a task to which philosophy is ideally suited. Philosophy involves reflection on the conceptual foundations of the sciences, and it can analyze the role of values in science and the sources of the special credibility of scientific results. This Master's Programme aims to provide students with the ability to participate in critical reflection on the sciences.
The Master's Programme offers courses in core areas of contemporary philosophy, including metaphysics, epistemology, and philosophy of mind and moral and political philosophy. There is particular focus on the philosophy and ethics of science.
Further information on the website of the programme Philosophy of Science
Areas of Focus
Comprehensive research-oriented training for philosophers
Focus on ethics and epistemology of the natural sciences, life sciences, humanities and social sciences
Do you have questions about studying? We are happy to help!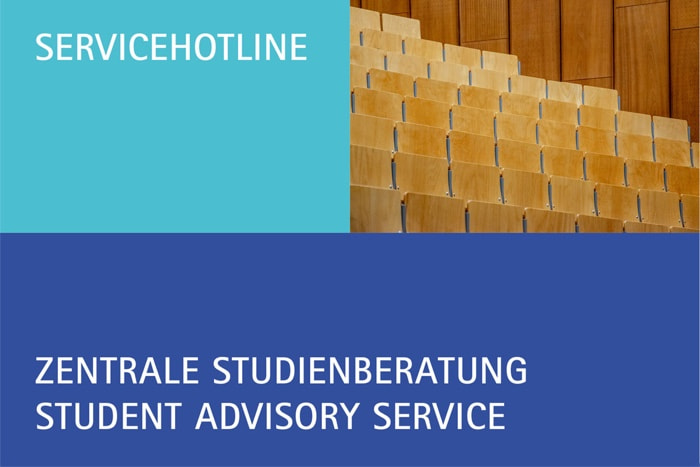 Address
Welfengarten 1
30167 Hannover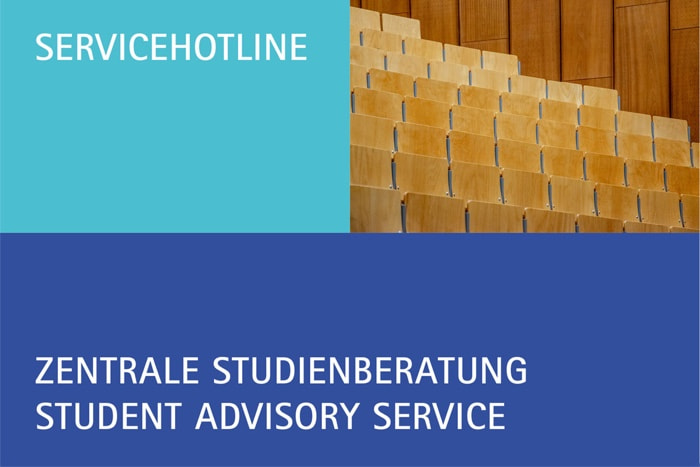 Address
Welfengarten 1
30167 Hannover