Plant Biotechnology
(Master of Science)
© Naturwissenschaftliche Fakultät
Profile
Course type
Postgraduate studies (Master)
Standard Course Duration
4 semesters
Course Start
Winter semester, Summer semester
Primary Language of Instruction
German
Language Requirements
German HZB:
none
International application:
German C1
Find out more
Admission
Unrestricted admission
Short Description
The degree programme takes an applied and strongly research-based approach. The main aim of the degree programme is to teach students new insights into the development, optimisation and use of biotechnological processes to foster innovation and improve the efficiency of plant production. Consequently, the programme focuses on giving students a general understanding of modern genetic methods and their use for integrated plant production, with special reference to molecular and physiological aspects. As a whole, the programme is primarily designed to prepare graduates for conducting research projects independently.
The areas of application involved in plant biotechnology are: development of new plant propagation techniques, acceleration and support of traditional methods of plant breeding using biotechnological methods, identification and isolation of agronomically relevant plant genes, creation of plants that are resistant to pathogens and pests, enhanced tolerance to abiotic stress, as well as improved internal and external quality, optimisation of recycling processes and the production of renewable raw materials and development of plants as a source of pharmaceutically and technically valuable raw materials.
Areas of Focus
Development and application of biotechnological methods and genetic engineering
The teaching of problem-solving skills in the area of modern plant production
Technological impact assessment and the biological safety of plants
Development of the ability to devise biotechnological issues and experimental strategies
The ability to gain scientific results, to place them in an appropriate context and to communicate the results both orally and in writing
Course Content
The Master's degree programme in Plant Biotechnology is an academic programme involving a high level of basic research.
The standard period of study for the Master's degree programme in Plant Biotechnology is four semesters, consisting of a flexible introductory phase (first academic year), followed by a specialisation phase (second academic year).
In the first and second semesters, students are given a portfolio of compulsory elective modules in which molecular biological/biochemical content is taught in addition to aspects related to plant production. These modules represent the priority themes of the three majors: Plant Molecular Biology, Plant Physiology and Plant Production.
In the second academic year, the compulsory area leads to individual specialisation in the chosen major, which concludes with a Master's thesis in the area of specialisation.
Recommended Abilities
An understanding of the fundamentals of plant biotechnology
An interest in subject-specific and research-oriented interrelations
Career Opportunities
Research, development and quality assurance in molecular biological basic research as well as in the plant biotech industry
University and non-university research
Activities in cultivation or biotech companies, e.g. breeding, seed and plant protection companies, propagation and seedling nurseries and companies that produce end products
Activities in the service sector and in agencies in Germany and abroad
Company start-ups
Admission requirements and application
Admission Requirements
An undergraduate degree in a related field of study, such as
For master's degree programmes with unrestricted admission, all applicants who fulfil the admission requirements will be admitted a university place. The exact admission requirements can be found in the admission regulations:
Application Deadlines
First-year students (

application from non-EU countries via uni-assist

)
June 1st – July 15th of the year for the winter semester
December 1st – January 15th of the year for the summer semester
Students resuming their studies and transfer students (application in a higher semester)
June 1st – July 15th of the year for the winter semester
December 1st – January 15th of the year for the summer semester
You want to apply?
Do you have questions about studying? We are happy to help!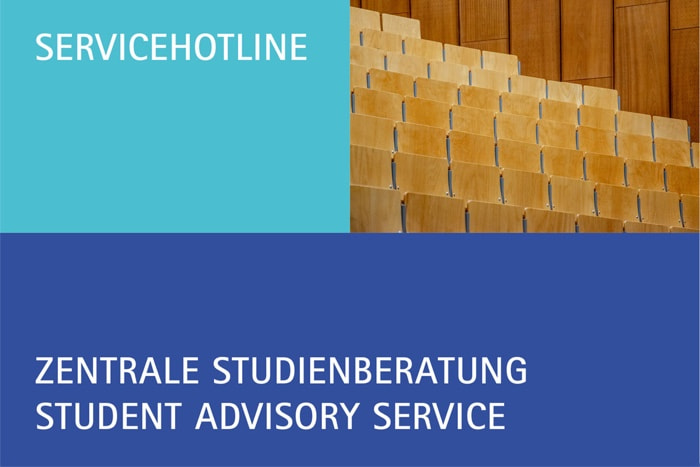 Student Advisory Services
Address
Welfengarten 1
30167 Hannover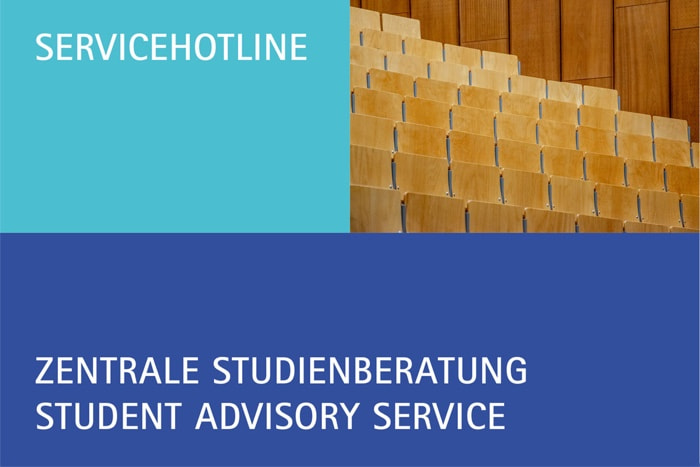 Student Advisory Services
Address
Welfengarten 1
30167 Hannover