Rubber Technology
(Certificate (Supplementary Course))
© Deutsches Institut für Kautschuktechnologie e. V.
Profile
Course type
Postgraduate studies (Certificate programme)
Standard Course Duration
2 semesters
Course Start
Winter semester, Summer semester
Primary Language of Instruction
German
Special Requirements
Admission: applicants should meet at least one of the three requirements:
An apprenticeship in rubber technology or a related branch of industry, completed over a minimum of two years
A degree in a relevant subject
A comparable qualification with a reference to the continuing education and training course, acquired on the job, involving the successful completion of three advanced courses at the German Institute of Rubber Technology (DIK)
Admission
Restricted admission
Short Description
The Continuing Education and Training Course in Rubber Technology is open to participants with practical professional experience in branches of industry that produce, process and apply rubber and other rubber elastic materials. The programme, designed for students in employment, is part of the programme of supplementary courses offered at Leibniz Universität Hannover. The aim of the programme is to enable students to supplement their professional knowledge and to deepen their scientific expertise and experience by pursuing practice-oriented and problem-based courses.
Further information on the website of the Deutsche Institut für Kautschuktechnologie e.V. (DIK) (German Language only)
Areas of Focus
Chemistry and technology of rubber
Foundations of the chemistry and technology of rubber-like materials
Principles of construction and the properties of elastomer products
Processes and production technology in rubber processing
Do you have questions about studying? We are happy to help!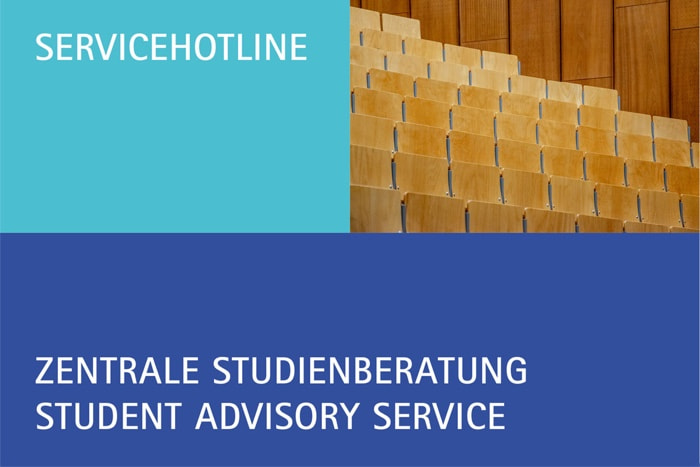 Address
Welfengarten 1
30167 Hannover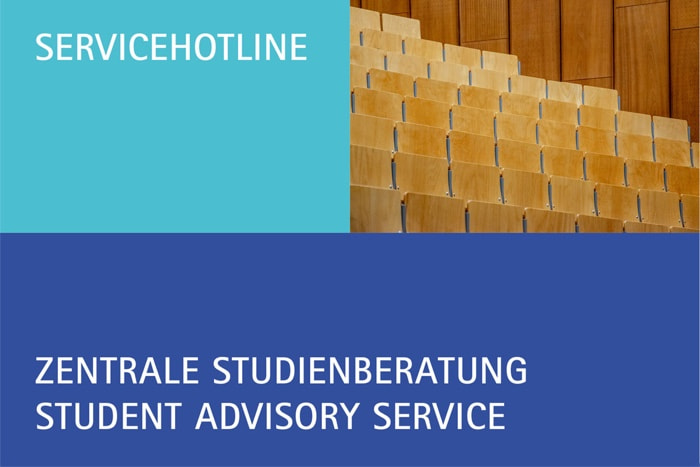 Address
Welfengarten 1
30167 Hannover