Site Engineering as subject in the Master's Teacher Training Course for Technical Education
(Master of Education)
© Dmitry Vereshchagin-Fotolia.com
Profile
Course type
Postgraduate studies (Master)
Standard Course Duration
4 semesters
Course Start
Winter semester, Summer semester
Primary Language of Instruction
German
Language Requirements
German HZB: none
International application: German C1
Find out more
Special Requirements
A school internship lasting at least four weeks must have been completed at a school of vocational education.
Admission
Unrestricted admission
Short Description
Site Engineering is offered as a vocational subject within the degree programme Master's Teacher Training Course for Technical Education. In addition, a second teaching subject must be studied.
The programme builds on the bachelor's degree in technical education. Advanced subject-specific courses in production technology, construction and building processes cater primarily for the construction industry in the field of site engineering.
Teaching methodology focuses primarily on the different types of vocational schools and colleges offering first vocational training. A central feature of the teaching methodology part of the course is the analysis of work processes and the subject-specific knowledge required for site engineering. This in turn enables students to develop school curricula and devise teaching sequences for colleges teaching site engineering.
Site Engineering makes up 42 credit points of the master's Teacher Training Course for Technical Education (120 CP).
Areas of Focus
Building conservation, construction
Design, construction and technology
Production methods in the construction industry
Subject-specific teaching methodology
Do you have questions about studying? We are happy to help!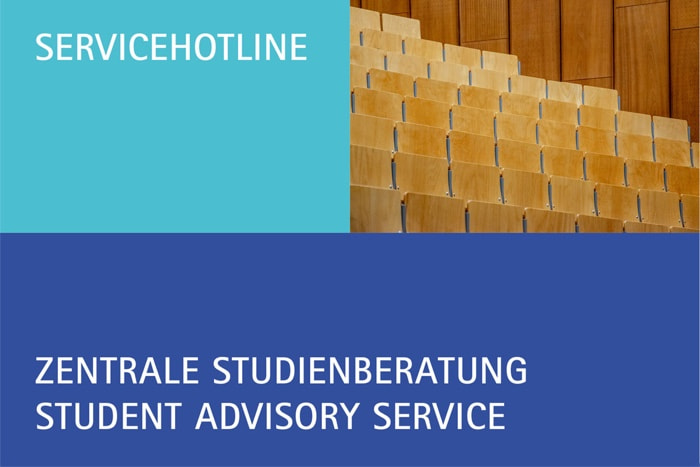 Address
Welfengarten 1
30167 Hannover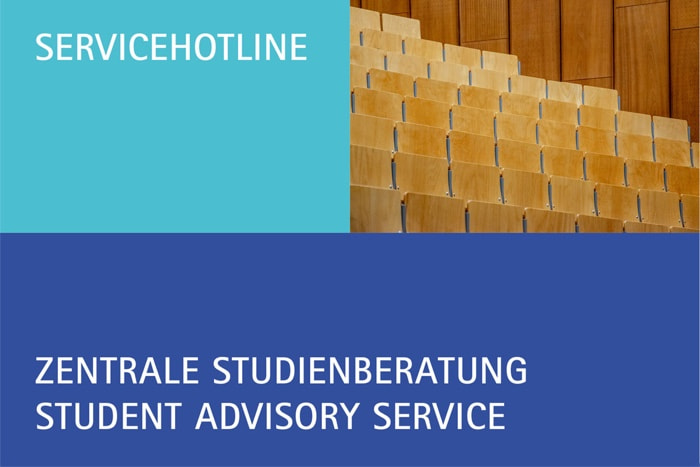 Address
Welfengarten 1
30167 Hannover