Special Needs Education
(Bachelor of Arts)
© Institut für Gestaltungspraxis und Kunstwissenschaft/LUH
Profile
Course type
undergraduate studies (2 subjects bachelor)
Standard Course Duration
6 semesters
Course Start
Winter semester
Primary Language of Instruction
German
Special Requirements
The proof of a special educational internship or equivalent practical work in educational work with people with disadvantages or disabilities is compulsory.
For some subjects, separate admission requirements like an aptitude test to determine the ability to study (art, music, sports) are necessary.
Admission
Restricted admission
Short Description
Special needs education is not a different, special type of education, but education that deals with particular issues concerning special problem situations. In Hannover, the focus is on children, adolescents and adults in complicated or problematic life situations and with specific impairments with regard to mental development, speech, learning or problematic forms of behaviour – in accordance with the special needs education specialisations offered. Teaching, support, counselling and therapy are tailored to individual abilities and personal limitations. Related disciplines such as sociology, psychology, medicine, and linguistics and communication sciences are drawn on in the process.
The tiered system of special needs education support mechanisms in Germany ranges from inclusive and integrated (within mainstream institutions) to individual measures in special needs establishments. The task of special needs educators is to determine in each individual case where the best possible support can be provided, and to coordinate and provide this support.
Further information on the website of the Leibniz School of Education (German language only)
Areas of Focus
Ability to assess and acquire relevant knowledge
Acquisition of basic skills in special needs education
Analysis of the educational case
Cooperation
Knowledge and recognition of impairments
Qualification for practical work in specific fields of action relating to special needs education
Reflected use of support concepts
Do you have questions about studying? We are happy to help!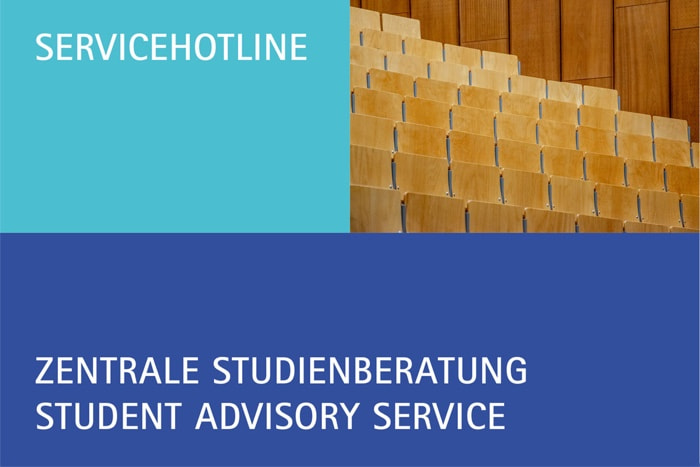 Student Advisory Services
Address
Welfengarten 1
30167 Hannover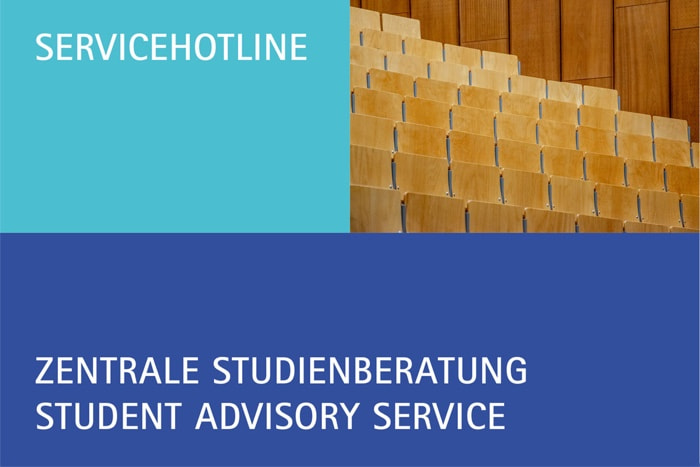 Student Advisory Services
Address
Welfengarten 1
30167 Hannover