Sports Science
(Master of Science)
Profile
Course type
Postgraduate studies (Master)
Standard Course Duration
4 semesters
Course Start
Summer semester, Winter semester
Primary Language of Instruction
German, English
Language Requirements
German HZB: English B2
International application: English B2 and German B2
Find out more
Admission
Restricted admission
Short Description
The aim of the specialist Master's degree programme in "Sports Science" is to provide job-oriented and research-based training to sports scientists in the thematic area of health promotion. The programme draws primarily on the natural sciences. The Master's programme builds on sport science degrees at undergraduate (bachelor's) level, and profoundly qualifies graduates to pursue a career outside school or an academic career.
The study programme revolves around the question of how optimised settings (i.e. interaction between different interdependent content areas such as the selection of medical exercises, training, social framework conditions, educational measures and organisational framework conditions) for successful, sustained health promotion can be planned, structured, implemented and evaluated. Besides taking into account preventive and therapeutic aspects, students also learn about ability development and retention, tailored to the specific needs of individual target groups. Additional components in this context include the various dimensions of the cognitive effects of physical activity (development support, rehabilitation and stabilisation of areas of cognitive ability), occupational health care as an example of a setting, and intensive training in qualitative and quantitative research methods.
Areas of Focus
Development, implementation and evaluation of health-related training and exercise programmes
Movement and sport in the prevention and therapy of diseases
Performance and health diagnostic methods
Social scientific and social aspects of health promotion
Health information and health education strategies
Physical activity and mental fitness, development of cognitive performance
Do you have questions about studying? We are happy to help!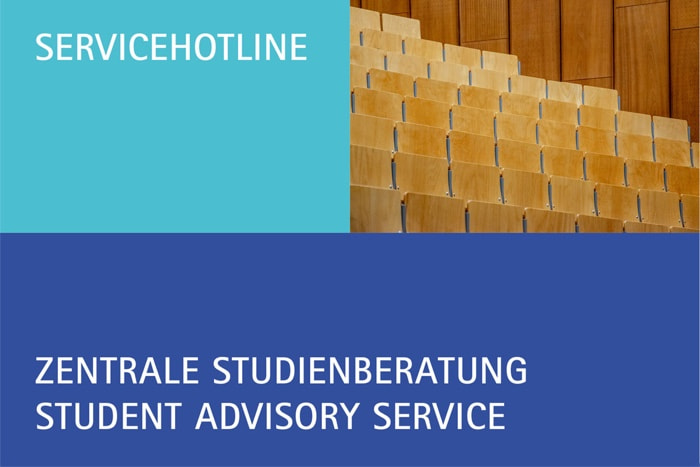 Address
Welfengarten 1
30167 Hannover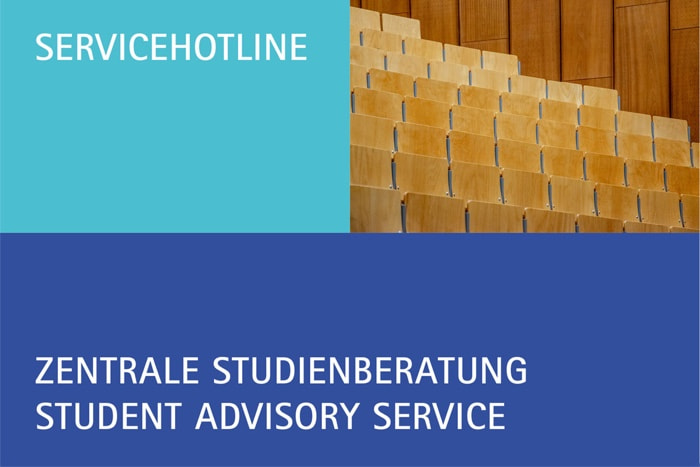 Address
Welfengarten 1
30167 Hannover