Values and Norms as subject in the Master's Teacher Training Course for Grammar Schools
(Master of Education)
© NeONBRAND unsplash.com/photos/zFSo6bnZJTw
Profile
Course type
Postgraduate studies (Master)
Standard Course Duration
4 semesters
Course Start
Winter semester, Summer semester
Primary Language of Instruction
German
Language Requirements
German HZB: none
International application: German C1
Find out more
Special Requirements
A school internship and a further internship (in a company, a social institution, a sports club, etc.) for at least four weeks must have been completed (compulsory).
Admission
Unrestricted admission
Short Description
The subject Values and Norms is offered as one of two subjects within the Master's Teacher Training Course for Grammar Schools.
The subject Values and Norms is a secular alternative to denominational religious studies in Lower Saxony that students take as a combination of three related disciplines: at the Bachelor's stage, emphasis is placed on Study of Religion; at the Master's stage, students focus on Philosophy, in addition to compulsory elective courses from the field of Sociology. The interdisciplinary degree programme seeks to enable students to put individual orientations into social, religious/ideological and idea-historical contexts in the classroom, and to analyse these orientations critically.
Following on from the Interdisciplinary Bachelor's Degree Programme, students on the Master's Teacher Training Course continue studying the two subjects taken at the Bachelor's stage. As such, students can take Values and Norms as their first or second subject. Students may also select Values and Norms as an additional subject within a supplementary programme leading to a certificate. The aim of the degree programme is for students to learn how subject-specific content can be taught in a neutral, up-to-date, vivid and interesting manner in Values and Norms lessons. As such, the degree programme contains elements of subject discipline, teaching methodology and education science. Students must also complete practical training.
Further information on the website of the programme Values and Norms
Areas of Focus
Practical philosophy: ethics as well as political, social and legal philosophy
Study of Religion
Sociology and education science
Teaching methodology and professional practice
Theoretical philosophy: logic, epistemology and the philosophy of science
Do you have questions about studying? We are happy to help!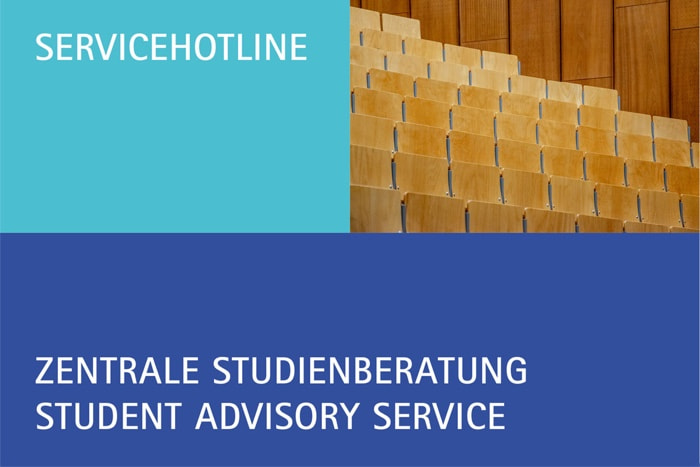 Address
Welfengarten 1
30167 Hannover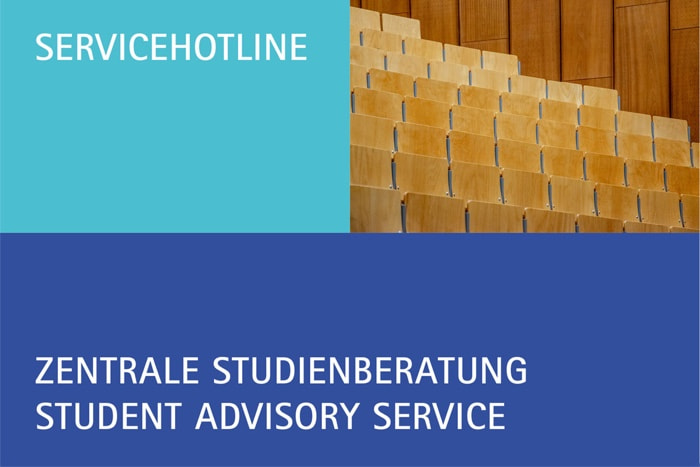 Address
Welfengarten 1
30167 Hannover