History
(Master of Arts)
© Clio,Muse der Geschichtsschreibung,Century Magazine 1892,Wikimedia Commons
Profile
Course type
Postgraduate studies (Master)
Standard Course Duration
4 semesters
Course Start
Winter semester, Summer semester
Primary Language of Instruction
German
Language Requirements
German HZB: two foreign languages B1
International application: German C1 AND two foreign languages B1
Find out more
Admission
Restricted admission
Short Description
The Master's degree programme in History, which in Hannover is broadly based, gives students a thorough grounding in theory and methodology and offers courses from all historical ages, from Antiquity to contemporary history, in the compulsory elective area. Students may also specialise geographically: in the history of Africa, Europe, Latin America and the Caribbean. In the compulsory elective module in Public History, students explore the transition of historical cultures and the related frameworks; they also learn various methods of imparting historical knowledge and the problems involved in preparing such knowledge for a wide audience. Consequently, the Master's degree programme offers students the possibility to expand on the basic historical knowledge acquired at the Bachelor's stage and to develop their knowledge by taking specialisations. Students' decisions to undertake practical training or study abroad enable them to develop and hone their (professional) skills at an early stage, setting the path for an academic or non-academic career. Lecturers advise students on their choice of specialisations, enabling them to create a distinct profile that suits their interests and abilities, providing ideal conditions for transition to the world of work.
Further information on the website of the History Department (German language only)
Areas of Focus
a variety of paths towards a profession (semester abroad, practical training, public history)
exploration of the historiographic and theoretical foundations of the subject
four epochal specialisations (from Antiquity to contemporary history) or
geographical specialisations: the history of Africa, and the history of Latin America and the Caribbean
Do you have questions about studying? We are happy to help!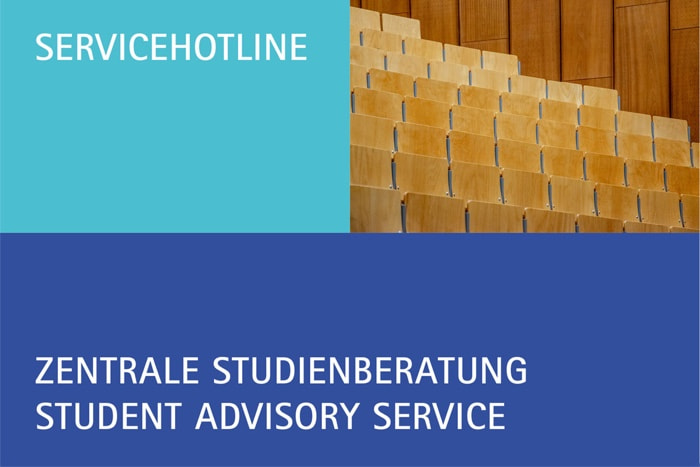 Address
Welfengarten 1
30167 Hannover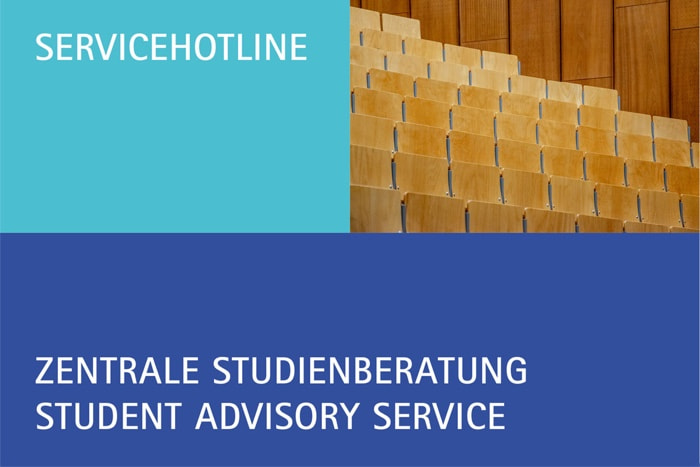 Address
Welfengarten 1
30167 Hannover