Biochemistry
(Master of Science)
Profile
Course type
Postgraduate studies (Master)
Standard Course Duration
4 semesters
Course Start
Summer semester, Winter semester
Primary Language of Instruction
German
Language Requirements
German HZB: none
International application: German C1
Find out more
Admission
Restricted admission
Short Description
Biochemistry is concerned with life processes at the molecular level. It is an independent subject area that overlaps with related specialist fields in numerous ways. The degree programme is offered in cooperation with the Hannover Medical School.
The Master's degree programme in Biochemistry focuses on scientifically oriented professional activity. In particular, students gain interdisciplinary specialist knowledge in the area of overlap between biochemistry, biology, chemistry and medicine. They are also taught how to achieve and process scientific results, and to communicate these results in an appropriate manner – also in English. Students gain the skills required to go on to pursue a doctorate, if desired.
The Master's degree programme is in keeping with the strengths of Hannover Medical School, which is why the lines of research of the Centre for Biochemistry's institutes have been selected as the core of the programme. As a result, graduates have a sound knowledge of subjects such as Signal Transduction, Biophysical Chemistry, Chemical Glycobiology and Pathobiochemistry. These courses are supplemented by an extensive compulsory elective area, enabling students to specialise in medically related subjects (Pharmacology/Toxicology, Immunology, Microbiology …) or in Organic Chemistry or Biotechnology.
As such, the degree programme is designed so as to provide graduates with excellent skills required in numerous careers in the area of biochemical research at university and in industry.
Further information on the website of the programme Biochemistry
Areas of Focus
Biochemistry
Biophysical chemistry
Compulsory elective area
Chemical glycobiology
Freely selectable optional area
Pathobiochemistry
Signal transduction
Do you have questions about studying? We are happy to help!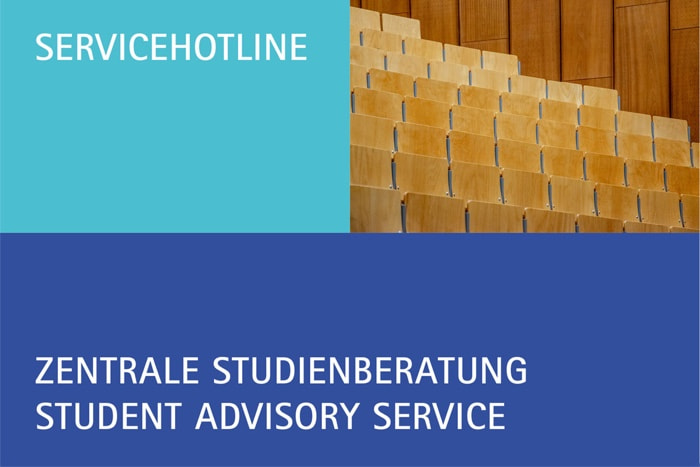 Address
Welfengarten 1
30167 Hannover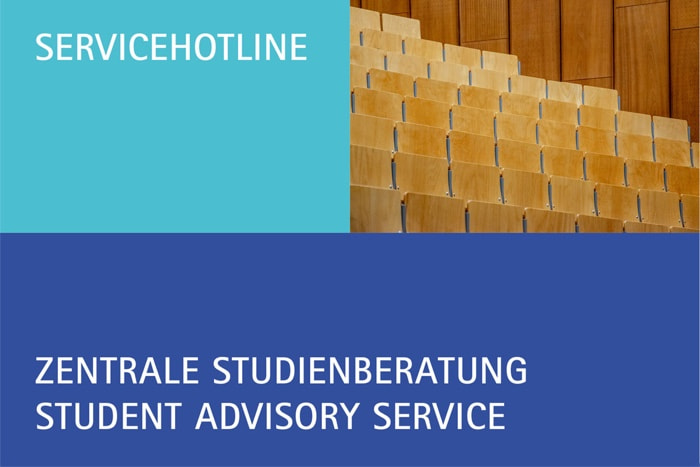 Address
Welfengarten 1
30167 Hannover