Food Research and Development
(Master of Science)
© Foto: Naturwissenschaftliche Fakultät/LUH
Profile
Course type
Postgraduate studies (Master)
Standard Course Duration
4 semesters
Course Start
Winter semester
Primary Language of Instruction
German
Language Requirements
German HZB: none
International application: German C1
Find out more
Admission
Restricted admission
Short Description
- For the Master of Science Food Research and Development the enrolment at Leibniz University Hannover is suspended for the winter semester 2023/24. -
Students on the master's degree programme in Food Research and Development at Leibniz Universität Hannover gain extensive knowledge and skills in the development, quality assurance and marketing of traditional and novel food. In the process, consideration must be taken of food chemical, technological, nutritional, toxicological, food law and economic aspects. The degree programme is generally research-based, such as in the areas of process engineering, human nutrition and molecular food science. At the same time, the degree programme also puts a strong emphasis on practical applications, a typical element of this subject, e.g. in the areas of food system analysis, product development and food marketing. The wide range of compulsory elective modules available enables students to gear their area of specialisation towards their chosen career path. The practice-oriented nature of the degree programme, reflected in research-oriented practical training for instance, qualifies students to operate in the key areas of research, development, quality assurance and marketing in the food industry.
Areas of Focus
Active ingredient research
Food law
Food marketing
Food process engineering
Food safety
Food science
Human nutrition
Nutrition physiology
Product development
Quality management
Do you have questions about studying? We are happy to help!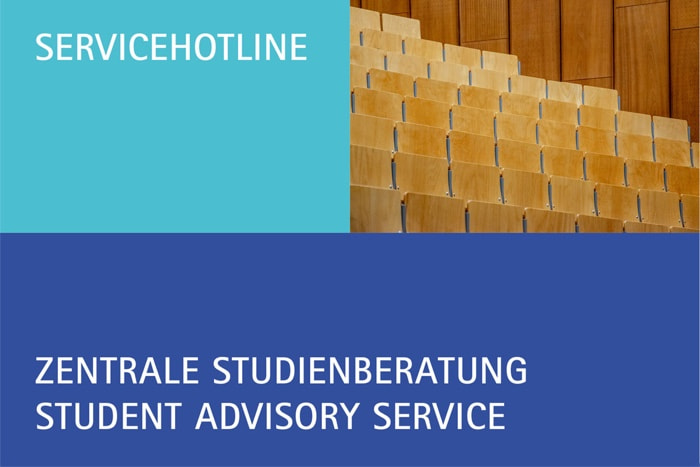 Address
Welfengarten 1
30167 Hannover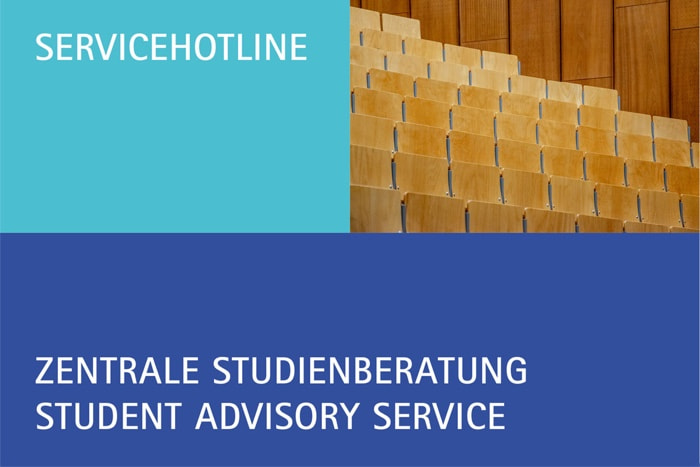 Address
Welfengarten 1
30167 Hannover