Special Needs Education and Rehabilitation Sciences
(Master of Arts)
Profile
Course type
Postgraduate studies (Master)
Standard Course Duration
4 semesters
Course Start
Winter semester
Primary Language of Instruction
German
Language Requirements
German HZB: English B1
International application: German B2 AND English B1
Find out more
Special Requirements
An academic degree in special needs education or a closely related study programme is required to apply for the Master's degree programme.
In addition, specific knowledge in the area of learning support and educational assistance or speech and communication therapy must be proven.
Admission
Restricted admission
Short Description
The tiered system of special needs education support mechanisms in Germany ranges from inclusive and/or integrated support to individual measures in special needs establishments or clinical institutions. Special needs educationalists determine in each individual case where the best possible support or rehabilitation can be provided; they coordinate and implement the necessary measures.
The Master's degree programme in Special Needs Education and Rehabilitation Sciences leads to a professional qualification, specialising in "Learning and Educational Support" or "Speech and Communication Therapy", enabling students to academically address practice-oriented research issues in non-school-based special needs education settings. The areas of diagnostics as well as intervention and evaluation play a major role in both specialisations. In Hannover, particular attention is also paid to the area of research theories and methods. Courses in scientific research methods and student involvement in current research projects related to the area specialisation at the Institute of Education for Special Needs ensure that students gain an education with a high proportion of theoretically sound practical elements, that they engage in a reflective discussion of research results and gain research experience.
Areas of Focus
At the beginning of the degree programme, students select one of the two area specialisations – Learning and Educational Support (LE) or Speech and Communication Therapy (SKT). Various entry requirements specific to the area specialisation govern access to the programme.
Do you have questions about studying? We are happy to help!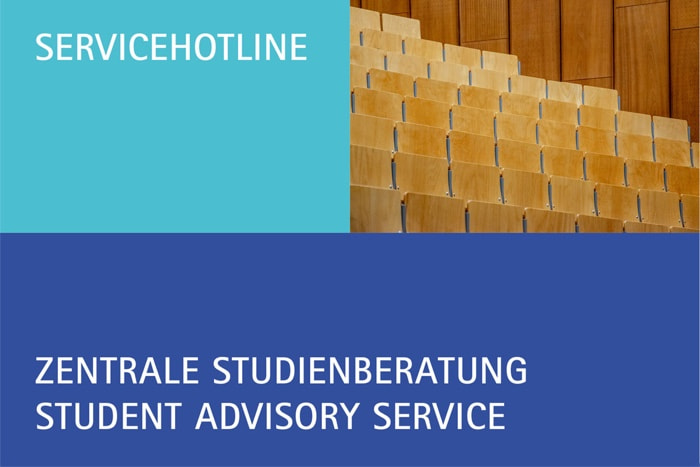 Address
Welfengarten 1
30167 Hannover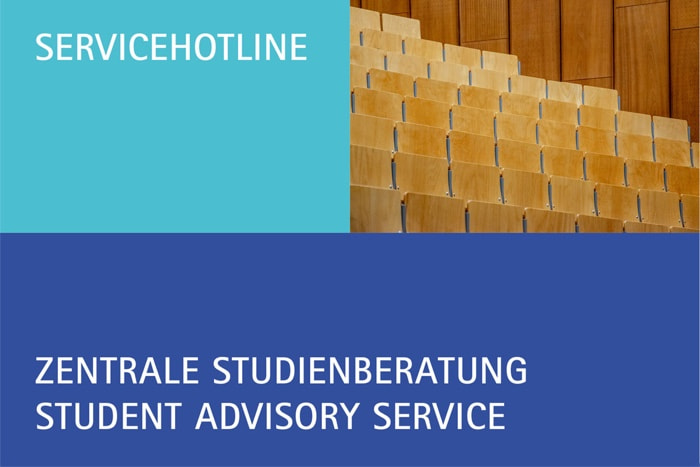 Address
Welfengarten 1
30167 Hannover