Sociology
(Master of Arts)
© industrieblick / Fotolia
Profile
Course type
Postgraduate studies (Master)
Standard Course Duration
4 semesters
Course Start
Winter semester
Primary Language of Instruction
German
Language Requirements
German HZB: none
International application: German C1
Find out more
Admission
Restricted admission
Short Description
The declining birth rate, greater life expectancy and ongoing inward or outward migration result in significant changes in age structures and ethnic or cultural compositions of populations as well as in new patterns of social inequality. Not only demographic change but also processes of globalisation intensify the pressure for change in social organisations. For instance, labour markets and economic systems are rapidly being structured in an international context, traditional institutions of the nation state are being called into question by the internationalisation and transnationalisation of the population. Societies are marked by new lines of conflict, e.g. with regard to welfare state transfers, access to education and jobs, and income fairness. Efforts to resolve these conflicts or forms of escalation define the transformation of social organisations and institutions, as well as individual biographies and options for action. Consequently, they are a core subject-matter of the Master's degree programme in Sociology at Hannover. The close integration of sociological theory and empiricism from an explicitly integrative perspective features strongly in the teaching structure. The notion of practice-based training finds its place here as in the Practical Training module and the "Conference" seminar, in which the design of the student's research work is presented and discussed.
Further information on the website of the Institute of Sociology (German language only)
Areas of Focus
Advanced sociological theories and methods: comparison as a method of sociological knowledge and as an object of sociological research
Population, organisation and conflict from a comparative perspective
Social development processes
Do you have questions about studying? We are happy to help!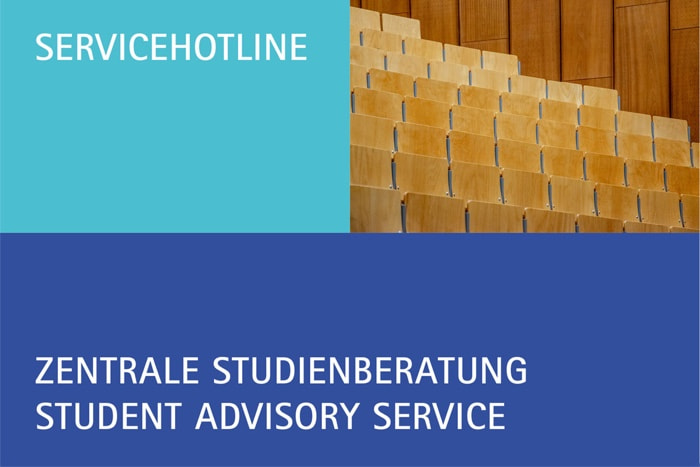 Address
Welfengarten 1
30167 Hannover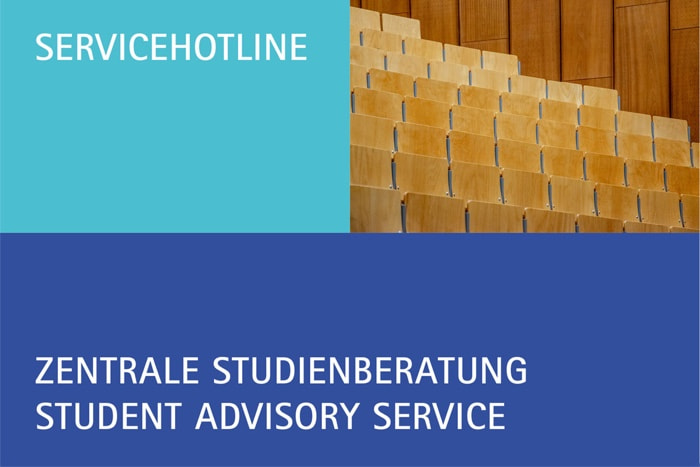 Address
Welfengarten 1
30167 Hannover